Baby Bare have been making cloth nappies for Australian parents since 2011. We are very proud to offer a huge range of cloth nappy solutions ensuring we can help each parent in their quest to use cloth nappies. All our products have been designed for and tested by our own babies. 

Our cloth nappies are designed to be beautiful, trim fitting and super absorbent. As a result we have become one of Australia's favourite cloth nappy brands.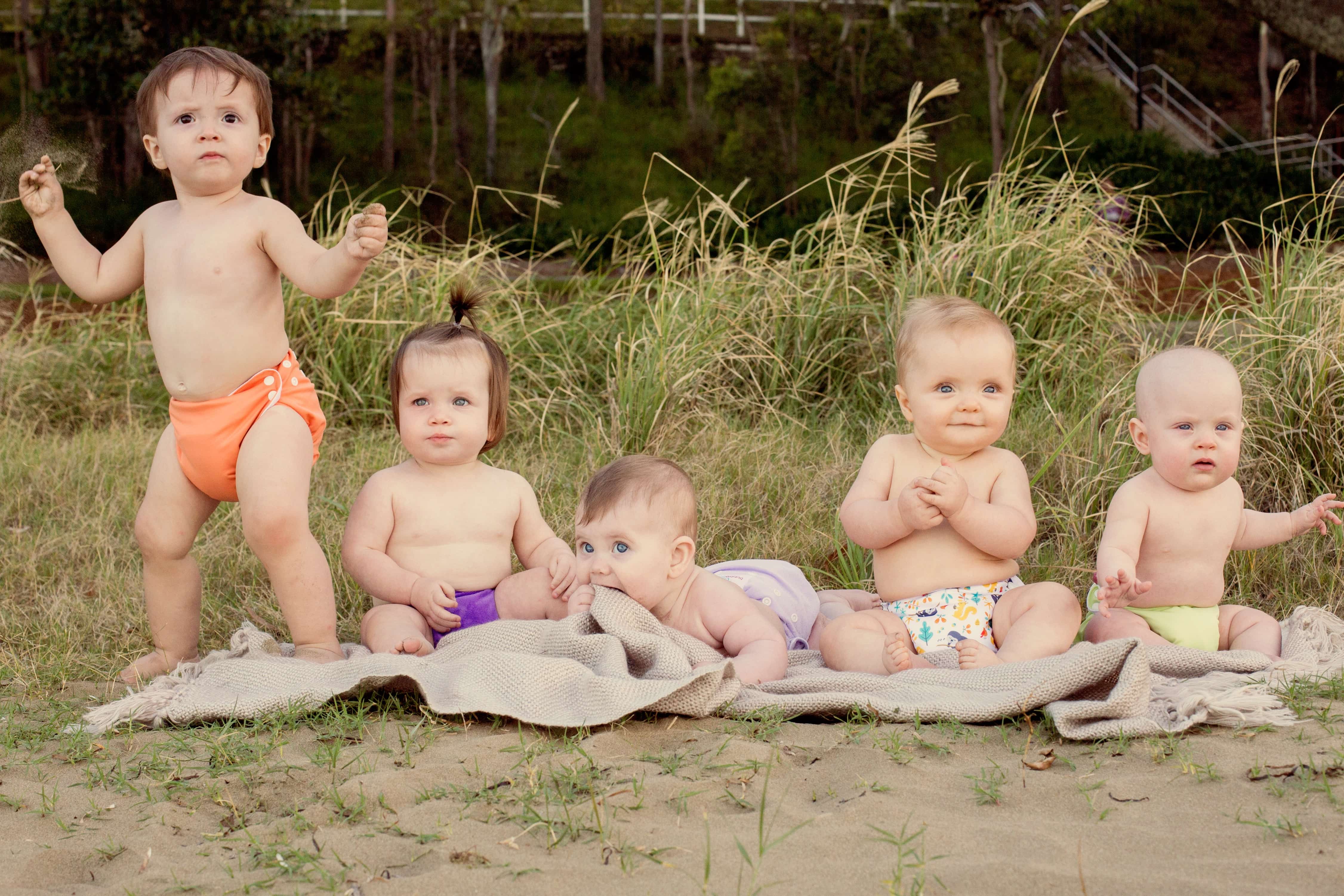 every little bum is different
hire or buy a trial pack
The easiest way to find the perfect nappies for YOUR baby is to try them!
Grab a mixed pack and test out the fit, washing and prep for each different brand or style so you know that you have the best option for your household.
Buy trial packs
Hire trial packs