Bubblebubs is Australia's 
favourite
 premium modern cloth nappy brand offering 
award-winning 
products for busy, enviromentally-conscious parents. Featuring a great range of nappy products from traditional flat cloth nappies to newborn nappies and one size fits most nappy options, Bubblebubs has got your little bums covered!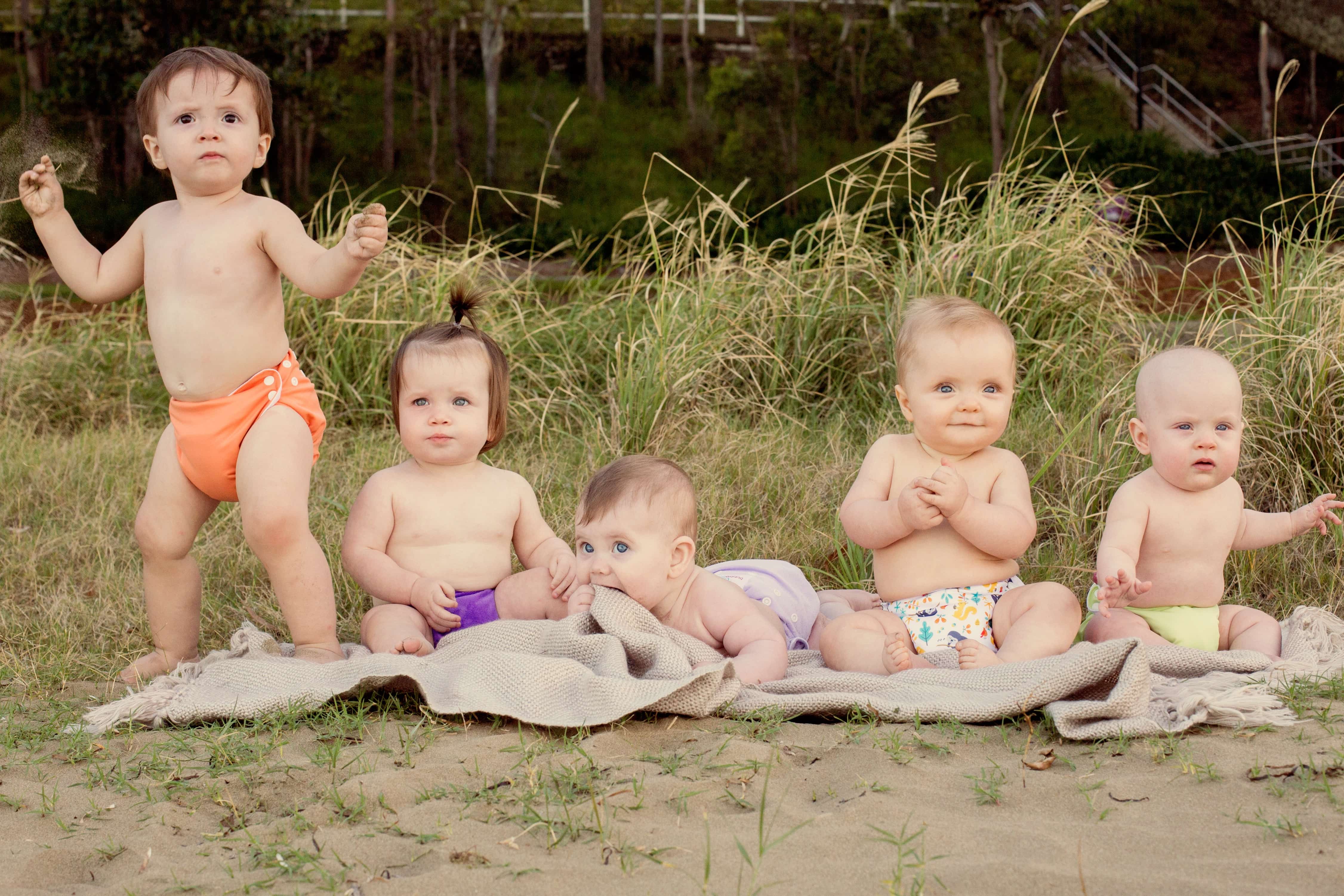 every little bum is different
hire or buy a trial pack
The easiest way to find the perfect nappies for YOUR baby is to try them!
Grab a mixed pack and test out the fit, washing and prep for each different brand or style so you know that you have the best option for your household.
Buy trial packs
Hire trial packs