Designer Bums have been nurturing little humans and the environment for more than a decade. We are the birthplace of beautifully hand-illustrated designer modern cloth nappies and environmentally-friendly accessories that feature premium materials, exclusive artwork and thoughtful touches to make eco-parenting convenient, rewarding and fun. Our multi-award-winning products are ethically made and the premium choice when it comes to design and quality. 
100% Australian owned and designed in Melbourne, we embrace the mindful parenting practice of being gentle on the earth, while still being the leader in style. Enjoy our range of luxurious modern cloth nappies and accessories that are designed to last with your growing family.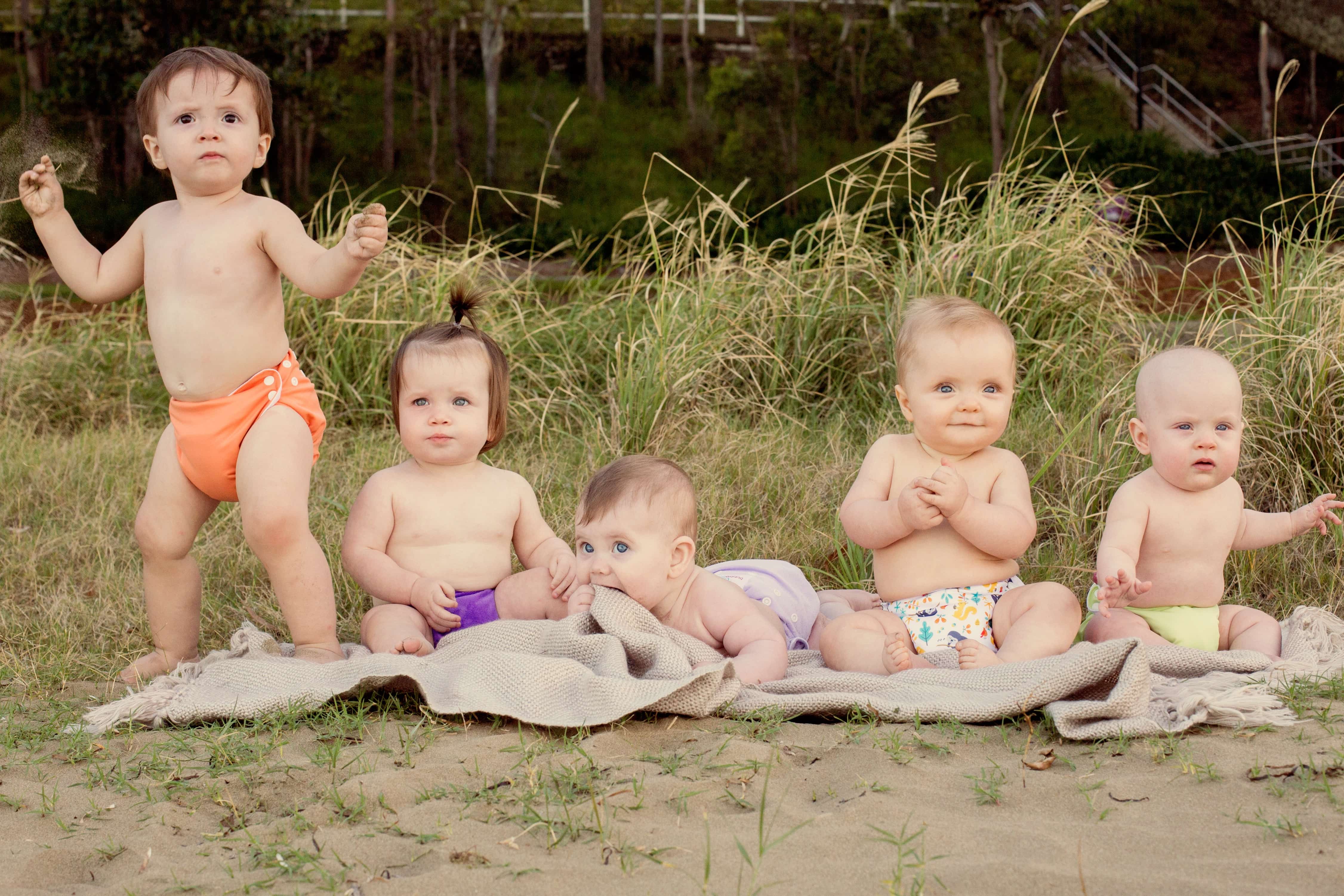 every little bum is different
hire or buy a trial pack
The easiest way to find the perfect nappies for YOUR baby is to try them!
Grab a mixed pack and test out the fit, washing and prep for each different brand or style so you know that you have the best option for your household.
Buy trial packs
Hire trial packs