Designer Bums 'Dreams' Release
The Designer Bums team has outdone themselves again, with the 2021 'Dreams' release showcasing a total of 64 new designs by 6 artists. Shop the ultimate in Australian designed luxury reusable nappy products including modern cloth nappies, wetbags (regular, mini and travel size) and swim nappies at Cloth and Carry, Perth.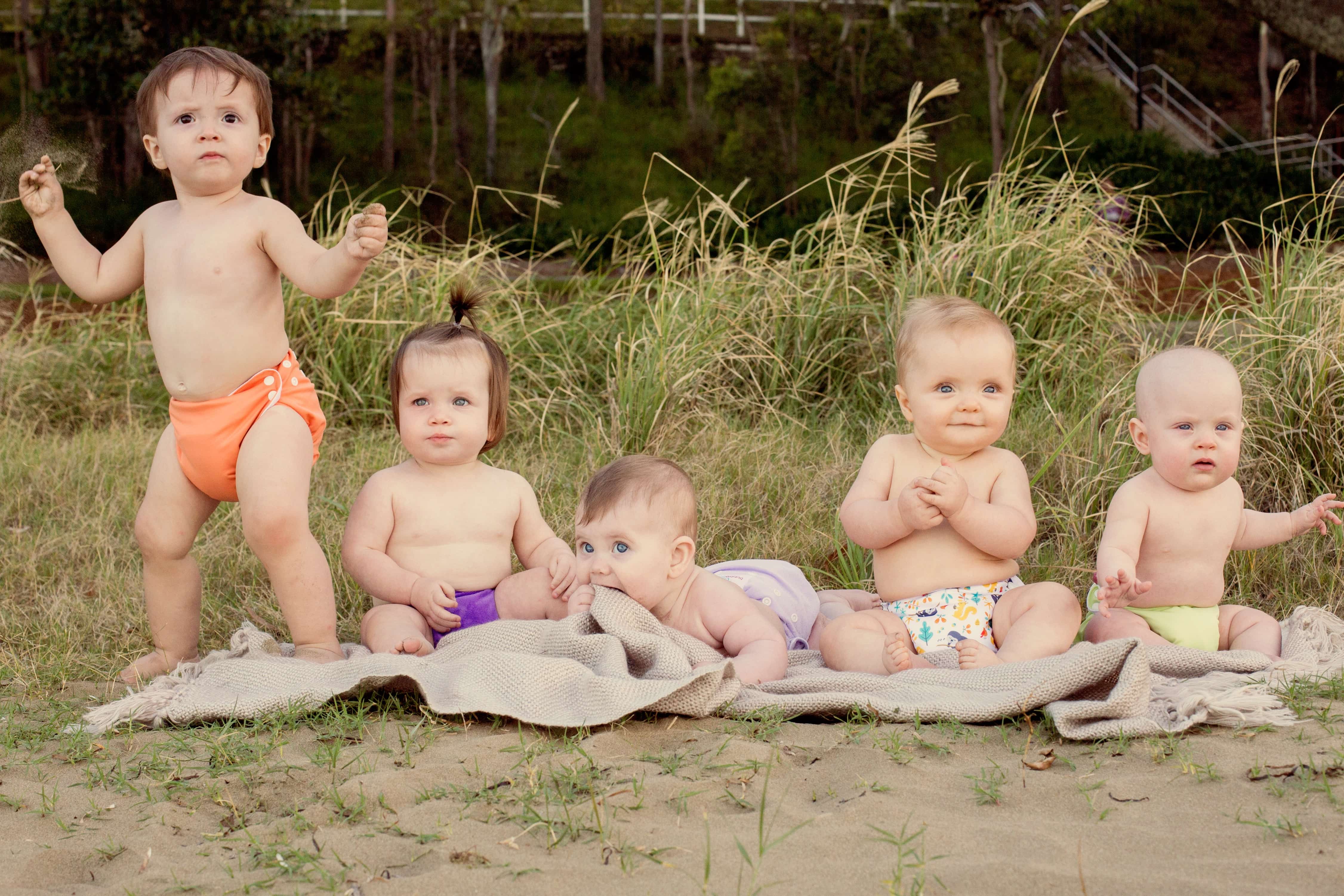 every little bum is different
hire or buy a trial pack
The easiest way to find the perfect nappies for YOUR baby is to try them!
Grab a mixed pack and test out the fit, washing and prep for each different brand or style so you know that you have the best option for your household.
Buy trial packs
Hire trial packs