We believe that if we work together, small changes can have a big impact and that's what we hope to achieve at 
Evia
 Collective. It will never be a perfect science and we know there will always be more to do but we hope you'll join us on this adventure and perhaps you'll find that simple earth friendly swaps can we made everywhere.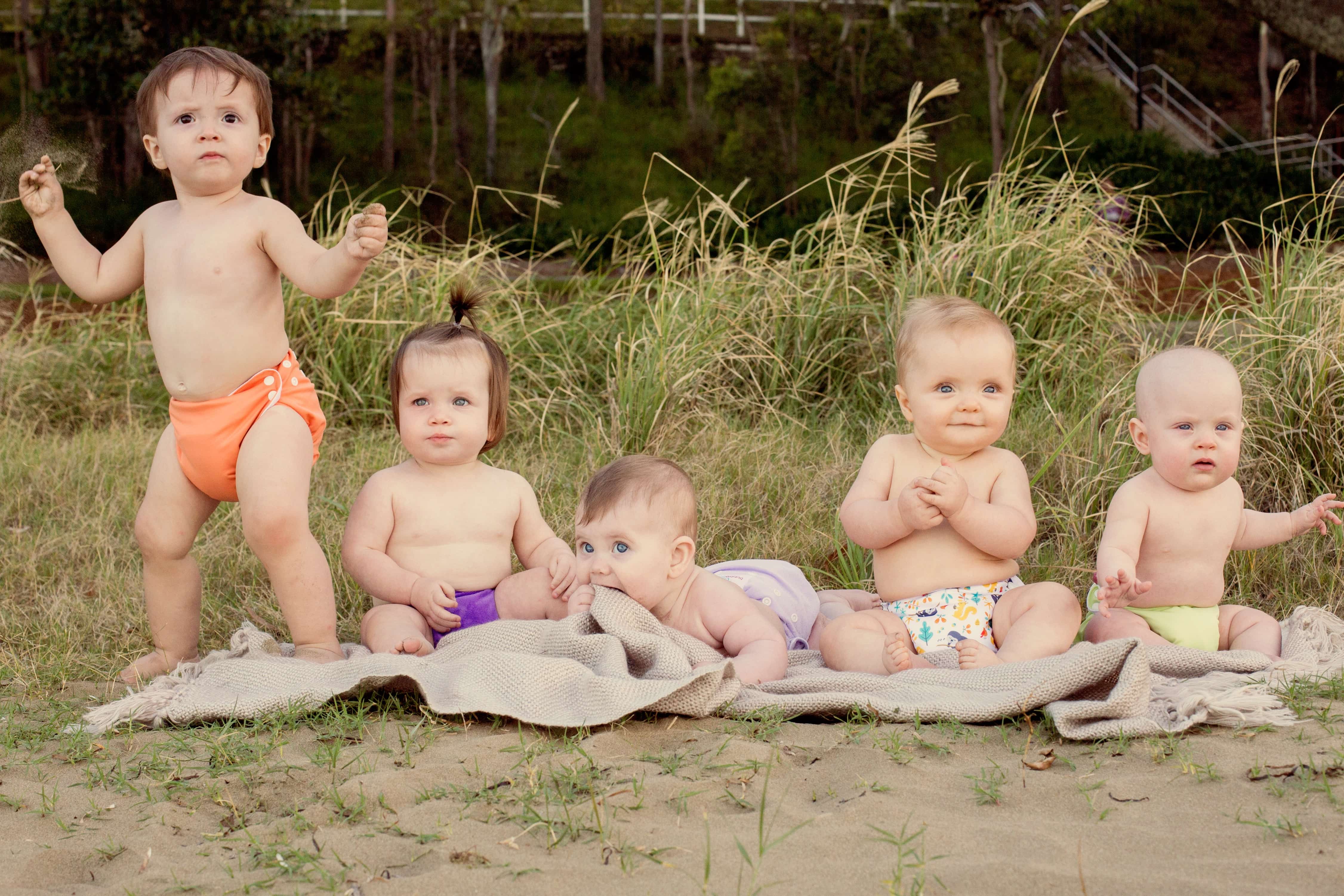 every little bum is different
hire or buy a trial pack
The easiest way to find the perfect nappies for YOUR baby is to try them!
Grab a mixed pack and test out the fit, washing and prep for each different brand or style so you know that you have the best option for your household.
Buy trial packs
Hire trial packs