From Birth to Toddler
Cloth nappies are as individual as your child. Whether you start out with a few or a whole stash, every cloth nappy you wash and reuse ultimately reduces your environmental impact.
One Size Fits Most Nappies
Try Before You Buy
Nappies are like knickers:
what suits one person doesn't necessarily work for all. Why not hire a selection of different nappies and test out the size, fit, washing and prep BEFORE committing?
Nappy Hire Packages
Gentle On Baby
With reusable nappies, you have more control!
Choose super soft minky or silky PUL, cotton or bamboo or hemp, wool or fleece, snaps or velcro, sensitive or mainstream detergent.
Learn More About MCNs
COMING SOON to Cloth and Carry! Try before you buy with one of our nappy hire packages including newborn, one-size-fits-most and night nappies.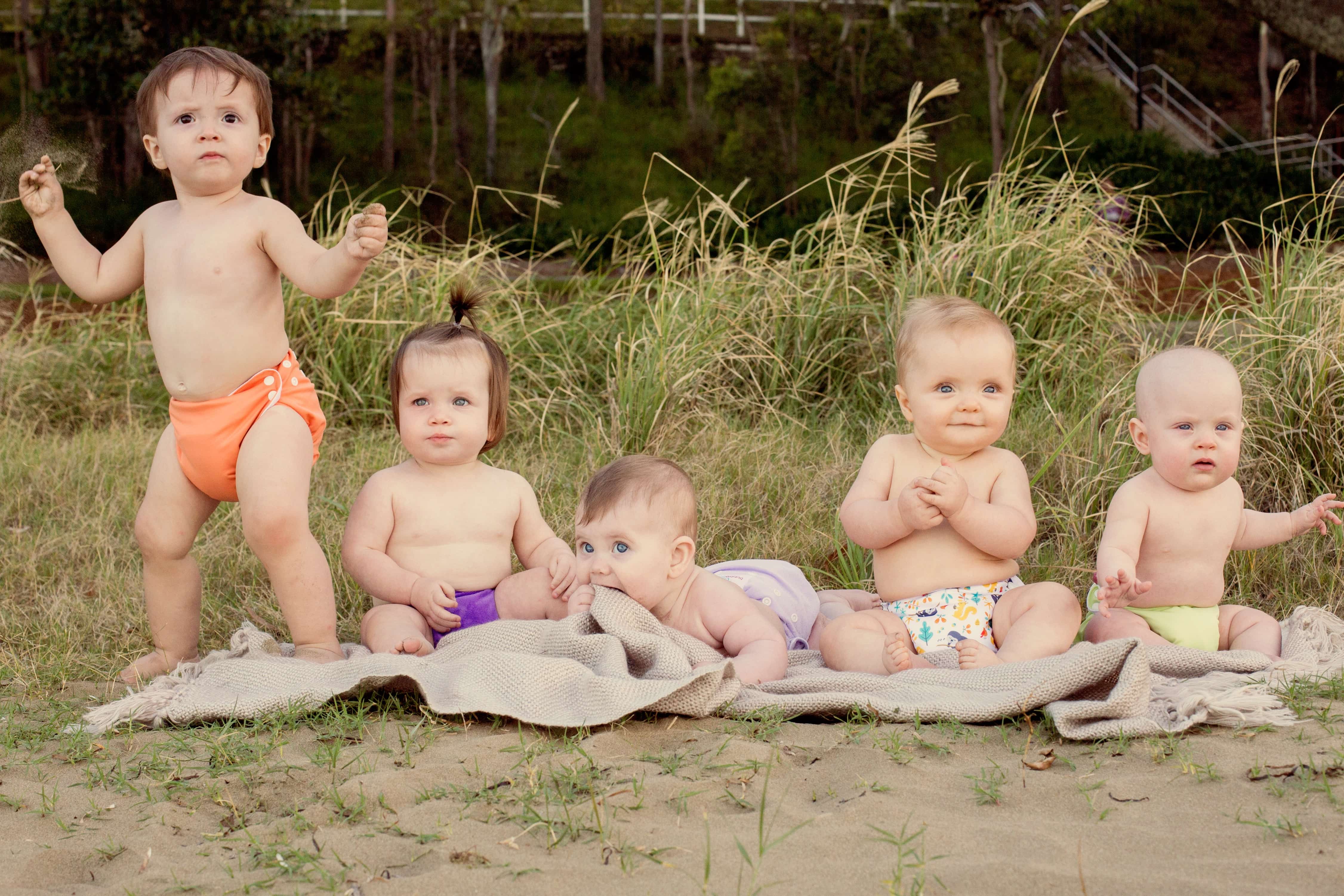 every little bum is different
hire or buy a trial pack
The easiest way to find the perfect nappies for YOUR baby is to try them!
Grab a mixed pack and test out the fit, washing and prep for each different brand or style so you know that you have the best option for your household.
Buy trial packs
Hire trial packs