Pocket nappies consist of a waterproof cover/shell with a built in pocket and removable absorbent inserts. They're great for in the nappy bag and can usually be boosted quite easily. Some nappies can be a pocket AND all-in-two (AI2), with snap in absorbency options as well.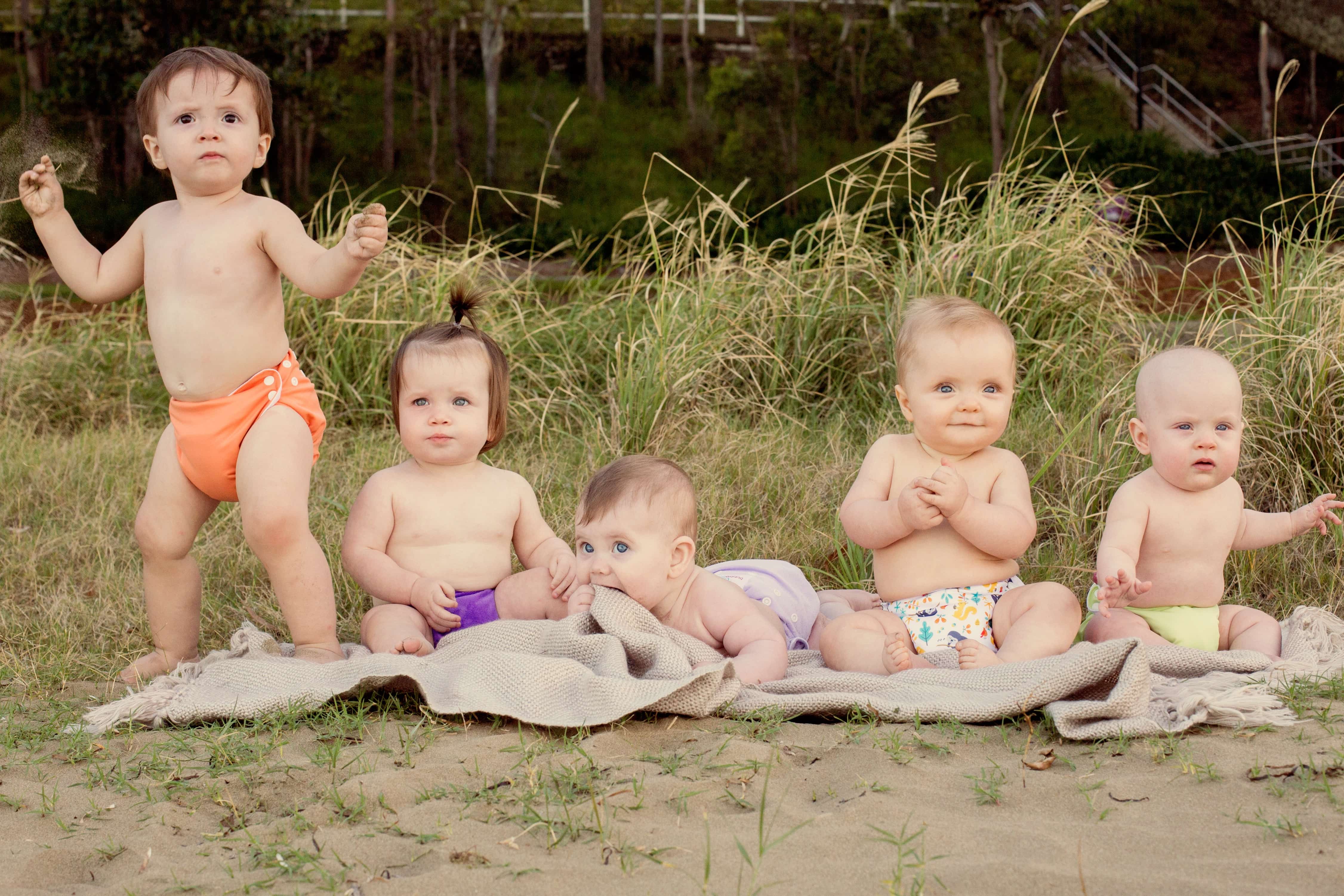 every little bum is different
hire or buy a trial pack
The easiest way to find the perfect nappies for YOUR baby is to try them!
Grab a mixed pack and test out the fit, washing and prep for each different brand or style so you know that you have the best option for your household.
Buy trial packs
Hire trial packs