Seedling Baby "Four Seasons" Collection
Seedling Baby's brand new 2021 print release is finally here and it is a cracker! The stunning Four Seasons collection showcases the very best of the four traditional climatic seasons, with hand drawn designs by Flora Waycott. You'll find the new designs featured across most of the Seedling Baby range including the OSFM Multi-Fit Nappy, teeny tote and beach bag wetbags, OSFM and XL nappy covers, Home+Go mats and Paddle Pants swim nappies.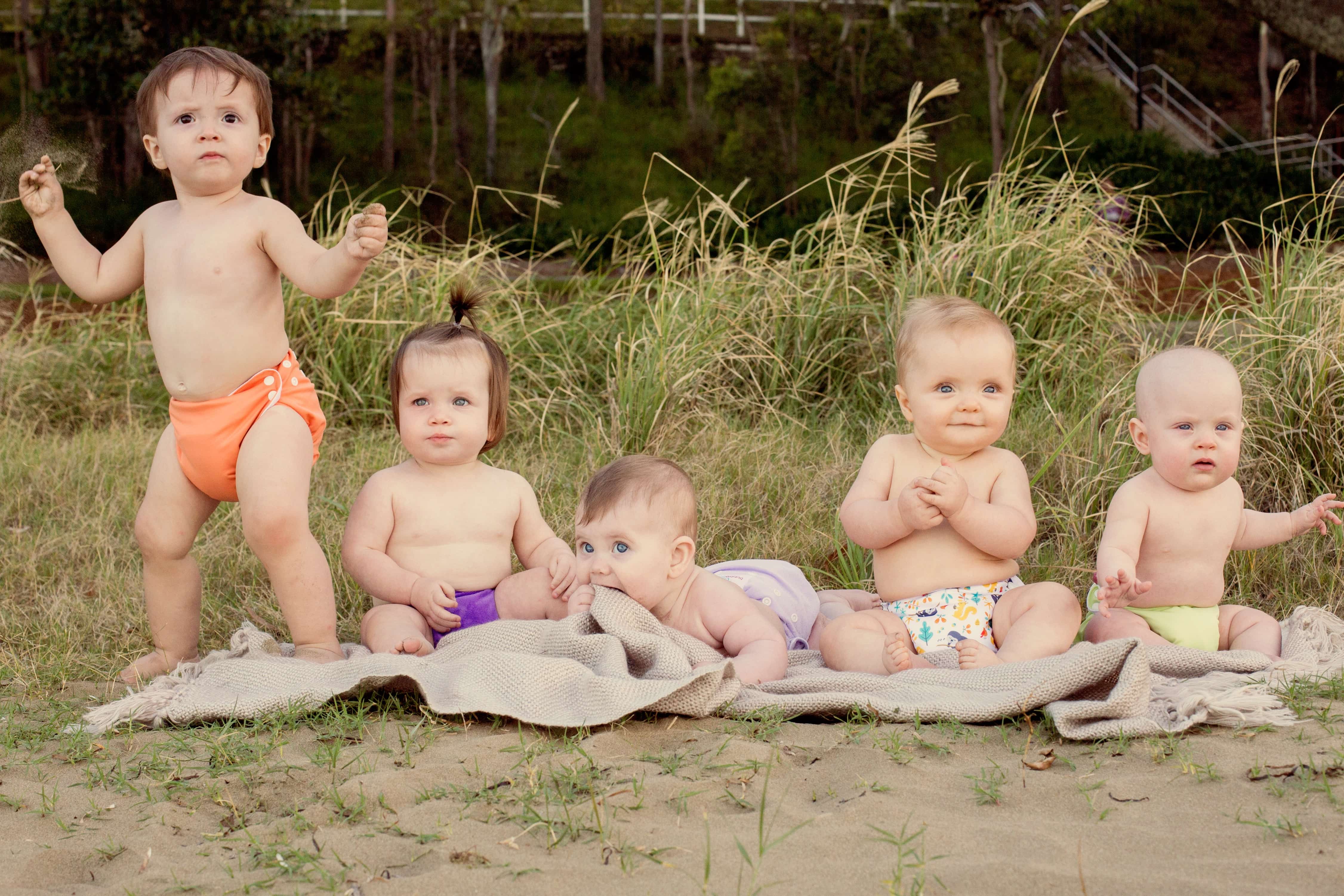 every little bum is different
hire or buy a trial pack
The easiest way to find the perfect nappies for YOUR baby is to try them!
Grab a mixed pack and test out the fit, washing and prep for each different brand or style so you know that you have the best option for your household.
Buy trial packs
Hire trial packs