Not just for baby
Sustainable choices for mums, too
Everything we do is for them, so make the change to reusable alternatives for yourself in the knowledge that you are making a difference in their future.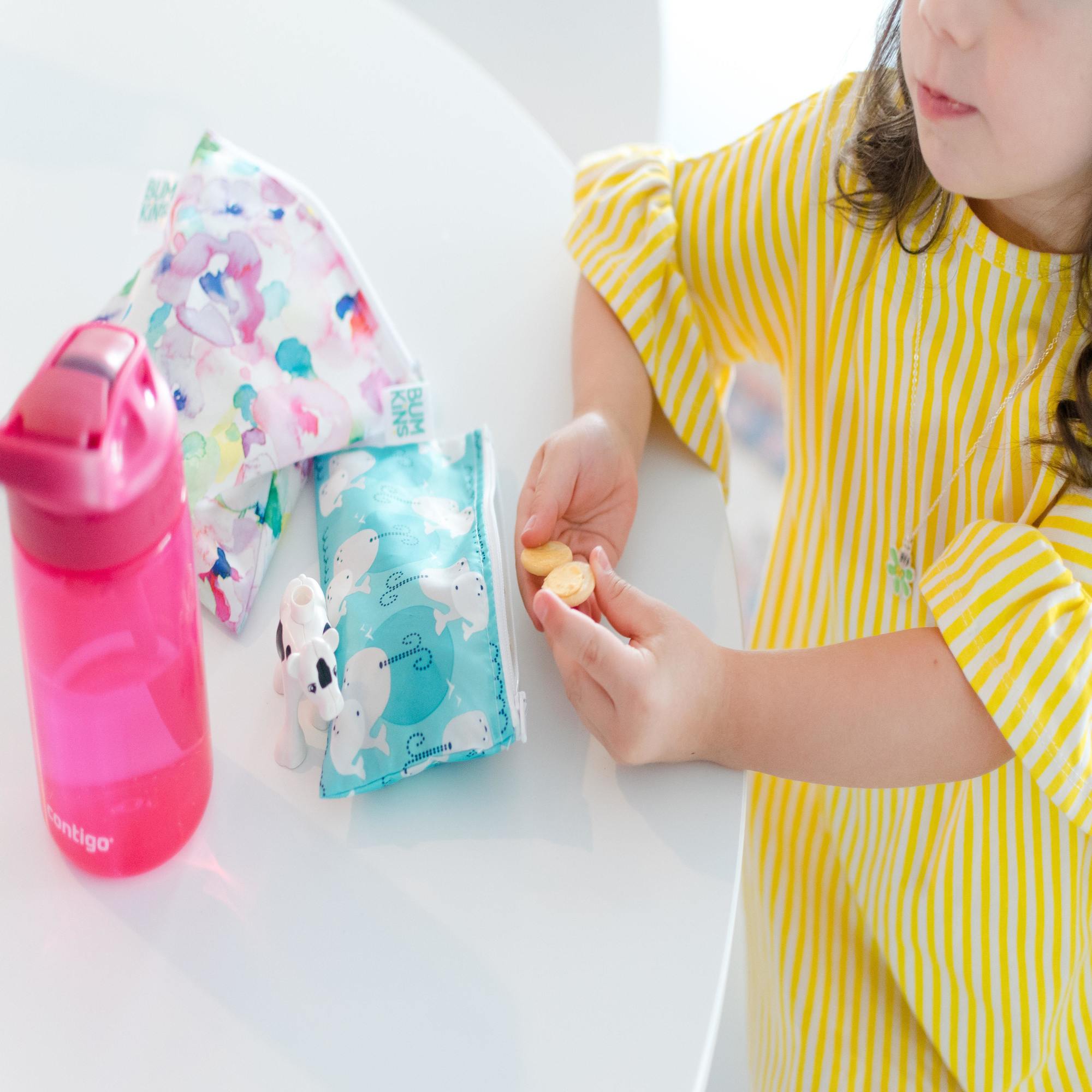 Reusable alternatives
For Everyday Favourites
Small changes to our daily habits can make a huge impact on our children's future. Choose to reuse.
Shop Sustainable Lifestyle