Why purchase new nappies every time your little one grows when you could purchase One Size Fits Most (OSFM) nappies and use them right from birth to toilet training? Most OSFM nappies will fit from 3.5-4kg right through to at least 15kg, and some as high as 20kg! This also means you have lots of options if you have multiple children in different sized nappies, so you'll never run out of clean nappies!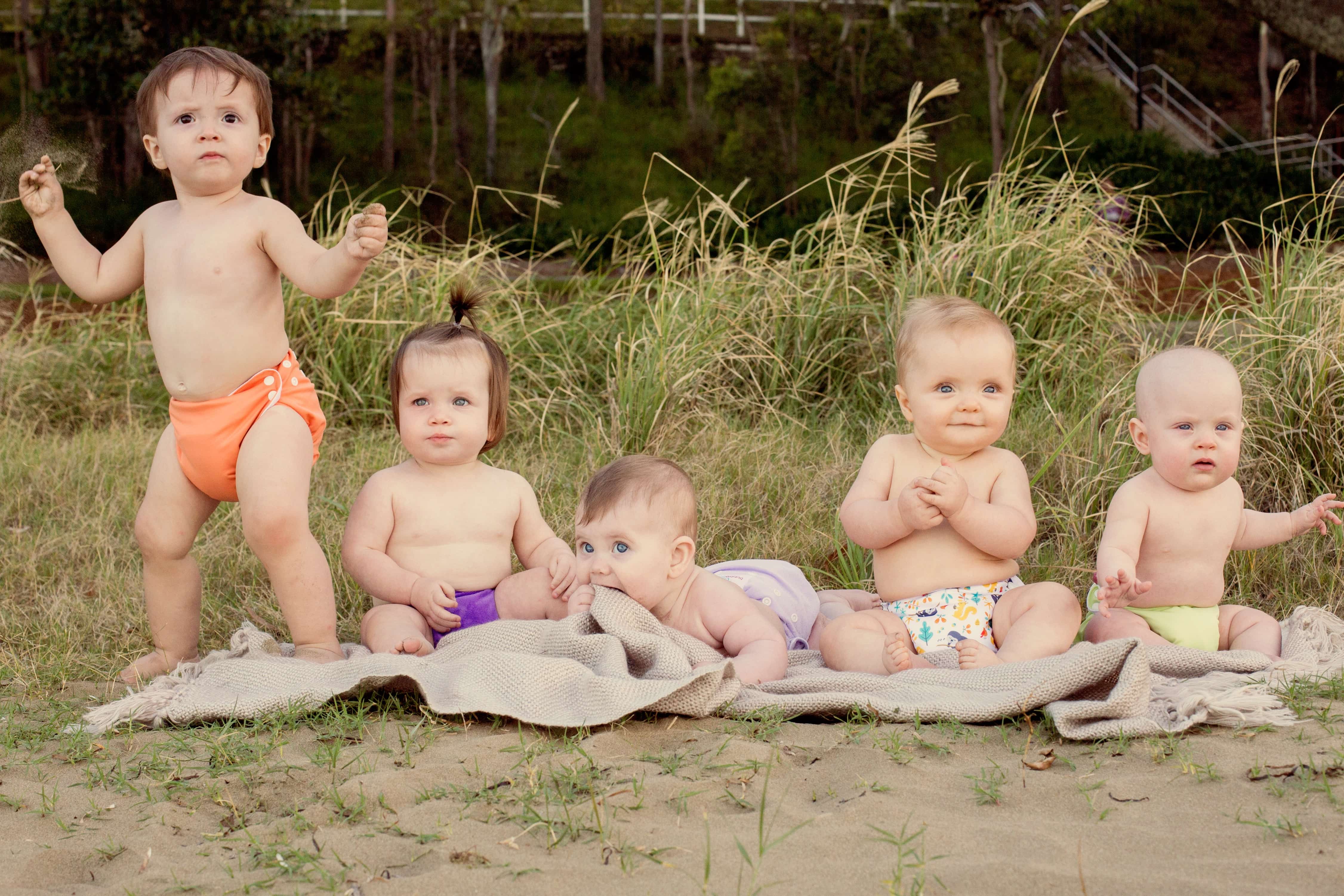 every little bum is different
hire or buy a trial pack
The easiest way to find the perfect nappies for YOUR baby is to try them!
Grab a mixed pack and test out the fit, washing and prep for each different brand or style so you know that you have the best option for your household.
Buy trial packs
Hire trial packs