The world's best
baby carriers
Sale Code: BlackFridayBabywearing
cloth nappies and baby carriers
Cloth Me Right
Modern cloth nappies for ultimate comfort and sustainability.
shop nappies
Carry Me Tight
Ergonomic baby carriers that offer optimal comfort and positioning.
shop carriers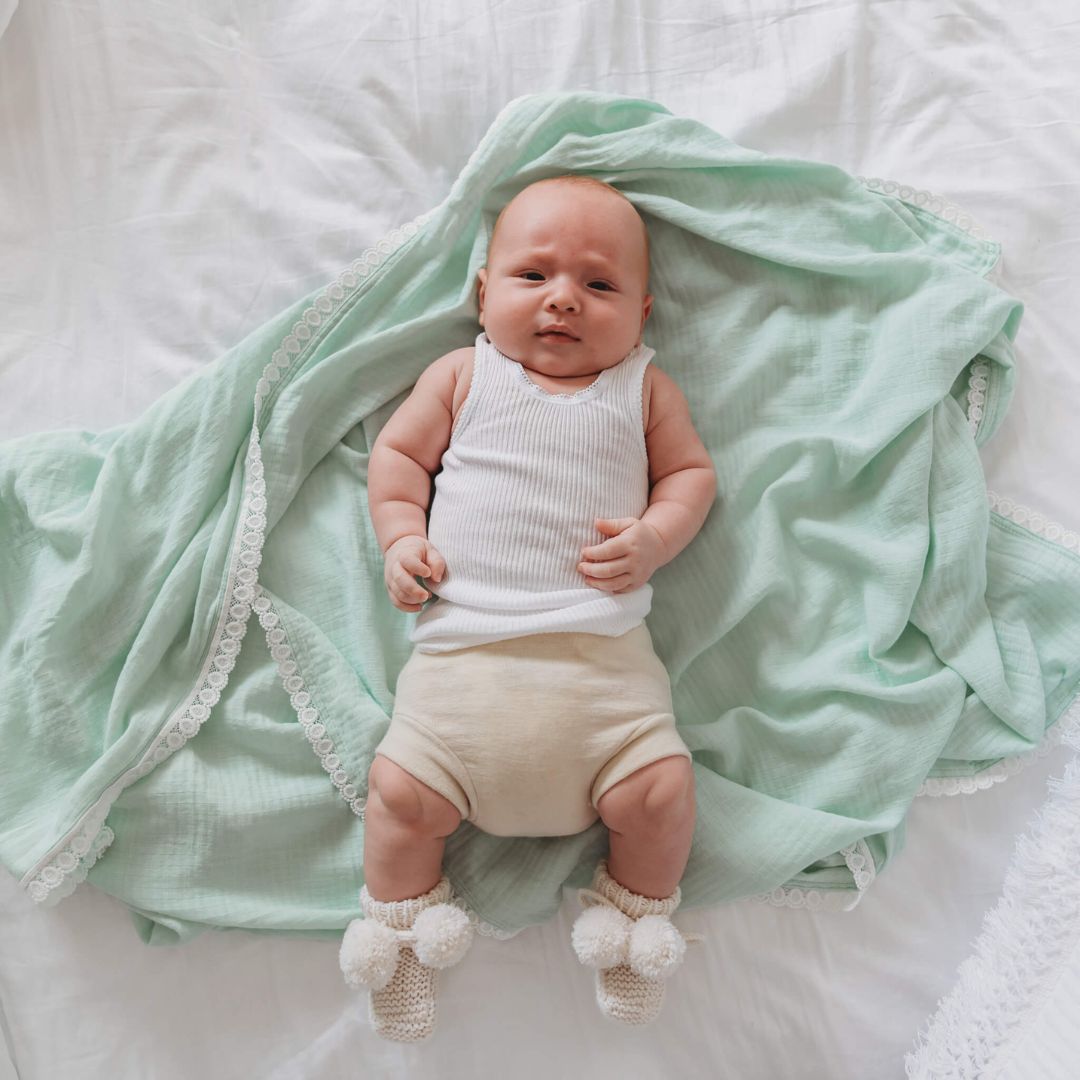 NEW BABY ON THE WAY?
CREATE A GIFT REGISTRY
You choose your favourites.
Add them to your registry list.
Friends and family buy them.
We ship them to you.
EASY!
Setup my gift registry
★★★★★

Alyce is so knowledgeable and experienced in baby wearing - I really felt like I was getting the absolute best advice. Alyce took the time to demonstrate several carriers to me and allowed me to try each on you help me decide which to purchase. I never felt rushed and all of my questions were answered. I feel confident now that I can use the carrier I have ordered safely and I can't wait for it to arrive! If you want to ensure you are purchasing the best carrier for you and your child, that exactly fits your needs then definitely book in for a consult with Alyce!

K Fenner

8-Nov-2022
★★★★★

Thank you so much for our recent half buckle purchase. It was so helpful to be asked about our purpose for wanting a carrier and trying out a few options with baby. So happy with our purchase and feel confident using the carrier after detailed instruction. I've used your videos as reference too.

A Reeda

13-10-2022
★★★★★

I'm super happy with the service from Cloth and Carry! Alyce has been incredibly helpful with fitting the carrier to make sure it's safe and comfortable, and great with communication via email. The carriers sold here are beautiful, I've bought two of them and would recommend people check out the stock here first before buying elsewhere.case your store's happy customers.

C Gonzalez

4-10-2022
★★★★★

Thanks to Alyce babywearing has meant I can still get some tasks done when bubs is feeling clingy. Great service pre and post purchase, and beautiful range of carriers to suit any type of parent! Thanks so much Alyce!

N Omo

26-09-2022
★★★★★

Alyce was so helpful, knowledgeable, and completely non judgemental. We are not yet ready to start cloth nappies full time, and have disposables as back up, and she gave me some ideas about how to make the most of our little stash.

Alyce sent through a printable cloth nappy care and wash instruction sheet and it's very easy to follow and understand. If you've been thinking about starting cloth nappies, don't put it off for four years like I did, take the plunge and ask Alyce for some help! She'll even be happy to cuddle and hold your bubby whilst you browse and look around her little studio/shop space, which is cute as!

L Accouche

11-08-2022
Cloth and Carry
cloth nappy and babywearing educator / retailer
Hi! I am Alyce (pronounced like Elise). I am a mother of four little people, and a self confessed baby addict.
I've been the new mum wanting to find the right baby carrier and I've lived through the nerve-racking transition to modern cloth nappies (it isn't as scary as your brain is telling you - I promise!).
Now I am here to help YOU on your parenting journey. 
get in touch