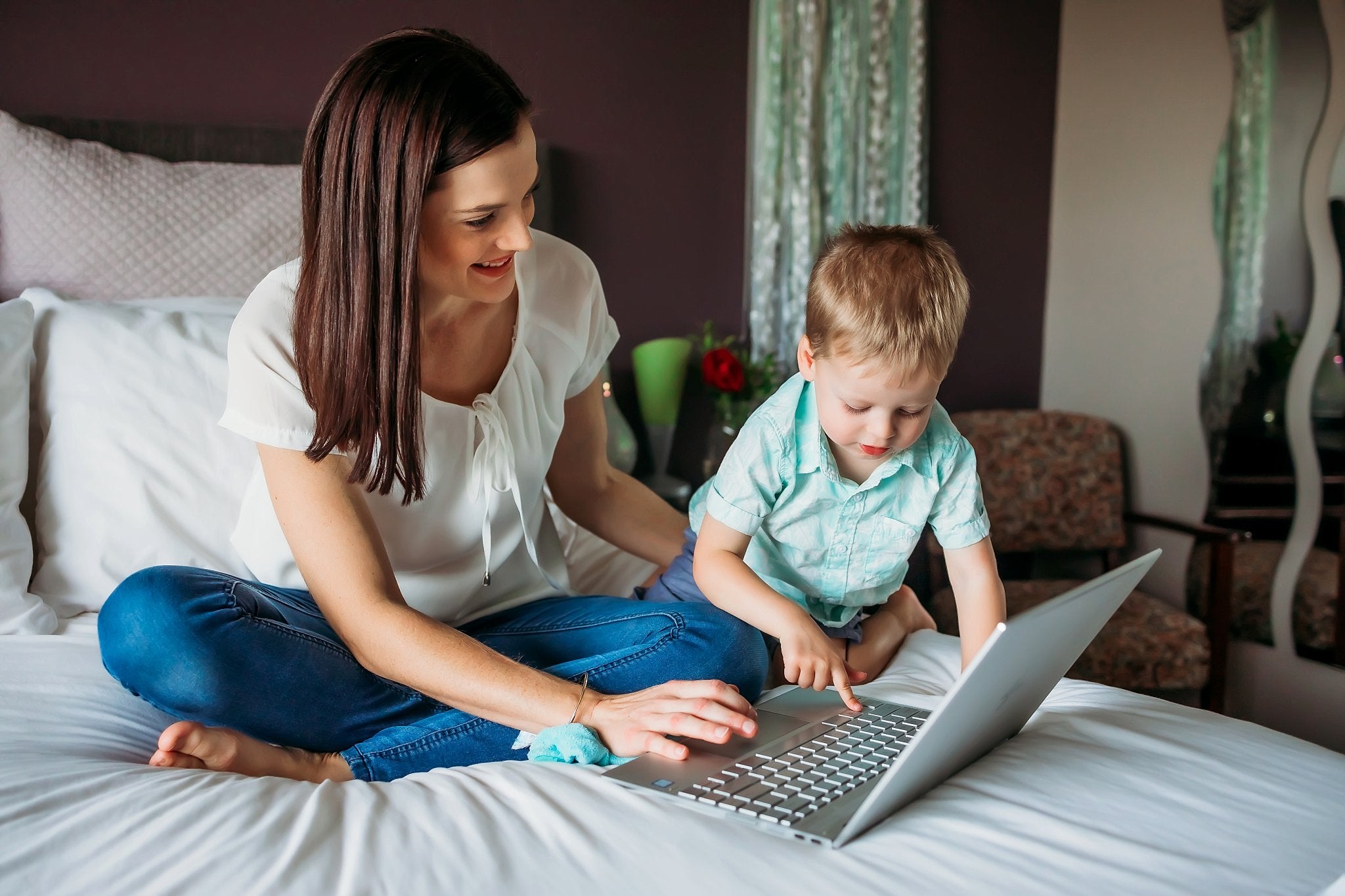 CLOTH NAPPIES AND BABY CARRIERS
Taking the confusion out of cloth nappies and baby carriers
Hi! I am Alyce (pronounced like Aleese). 
Here's a little bit about me:
Mother of four, medical sonographer, and general baby addict.
Babywearing consultant and cloth nappy educator.
Environmental warrior.
I volunteered on the committee for Baby Wearers Western Australia Incorporated from October 2018 to October 2021 and continue to serve as a volunteer peer educator at their regular babywearing meets around Perth.
I completed a Babywearing School Australia Ambassador course in October 2019, followed by their Babywearing Consultant Basic Course in December 2020.
I also completed Babywearing Intensive Training with Brooke Maree and the Australian Babywearing Association in July 2020, and have been a Certified Babywearing Consultant with the Australian Babywearing Association since their inception.
I am an Industry Member of the Australian Nappy Association and Professional Member of the Australian Babywearing Association.
You might find me at baby markets around Perth every few months, so please come by and say hello!
For advice or a general chat please do not hesitate to get in touch. 
Australian Nappy Association
Supporter and retail industry member of the Australian Nappy Association since January 2020.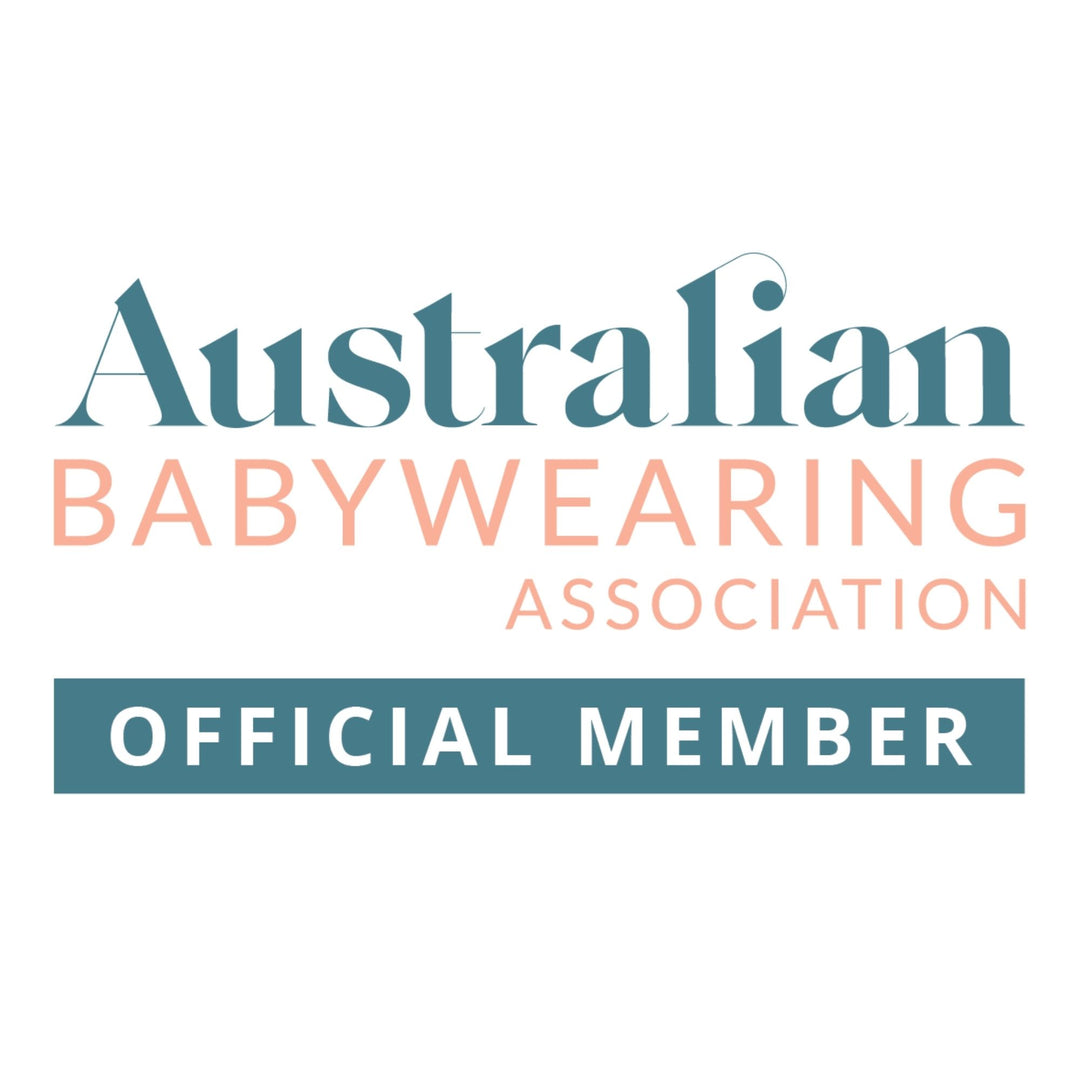 Australian Babywearing Association
Accredited babywearing consultant and official member of the Australian Babywearing Association since it's inception in January 2021.
Optional button
Got questions?
Send them through and I will get back to you.