All-In-Two cloth nappies include a cover with snap in inserts. They're also known as ai2, all-in-2 or snap-in nappies. These can be a very cost effective MCN option if you purchase extra inserts and reuse the covers a few times between washes (unless soiled, in which case they need to be rinsed and added to the dry pail).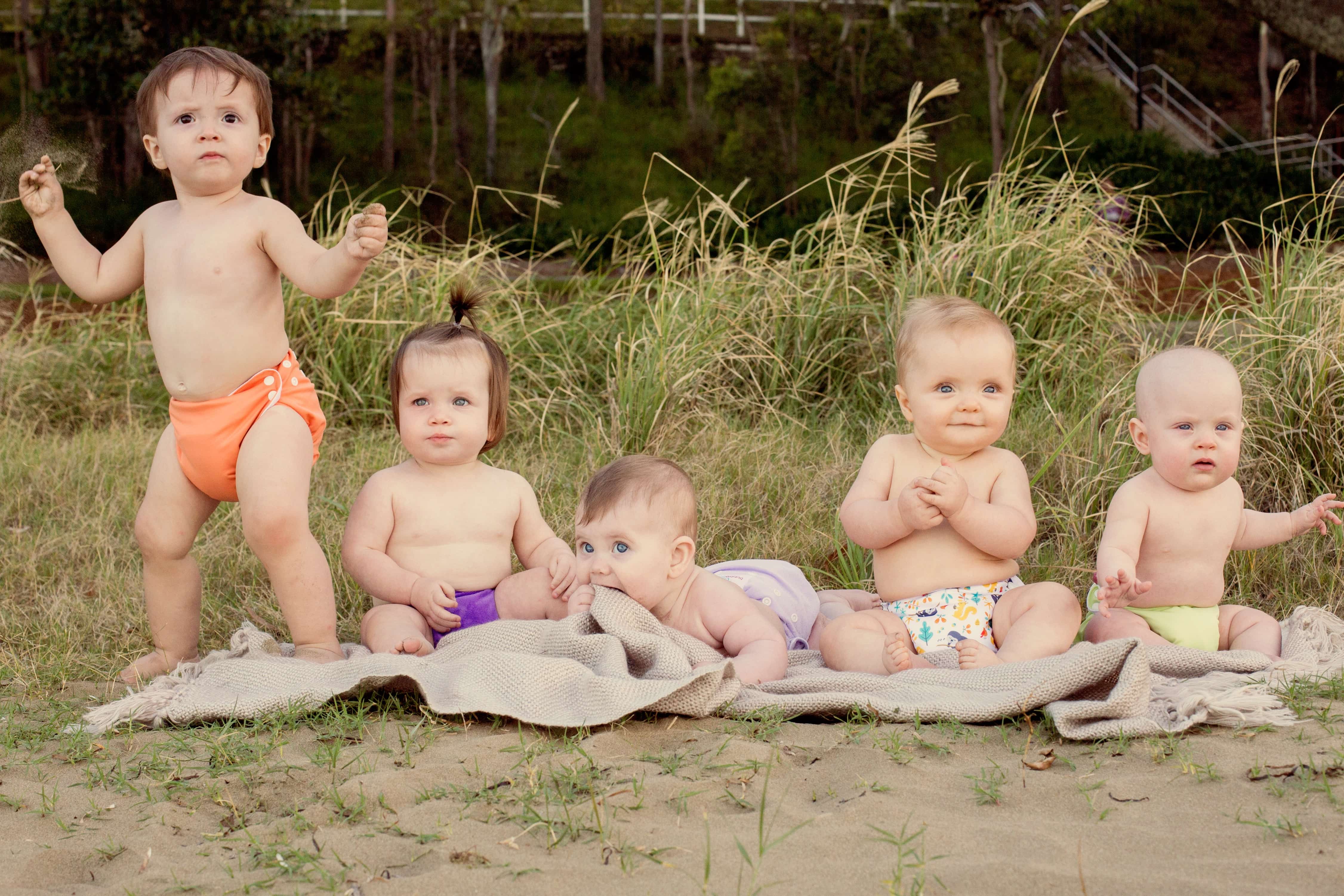 every little bum is different
hire or buy a trial pack
The easiest way to find the perfect nappies for YOUR baby is to try them!
Grab a mixed pack and test out the fit, washing and prep for each different brand or style so you know that you have the best option for your household.
Buy trial packs
Hire trial packs