We bee-lieve in a simple idea. A simple plan. To change the world one nappy at a time and we would love you to join us. When we couldn't find the perfect reusable nappy we decided to create our own and Baby BeeHinds was born way back in 2004. That's right, we were one of the original Modern Cloth Nappy brands to start this industry in Australia & have been leading the way for over 15 years. We have reusable nappies sorted so you can sleep easy knowing you baby's change time & our planet is in safe hands.  We would love you to join our amazing community & join us in this revolution. Baby Beehinds are 100% Australian Owned & Managed.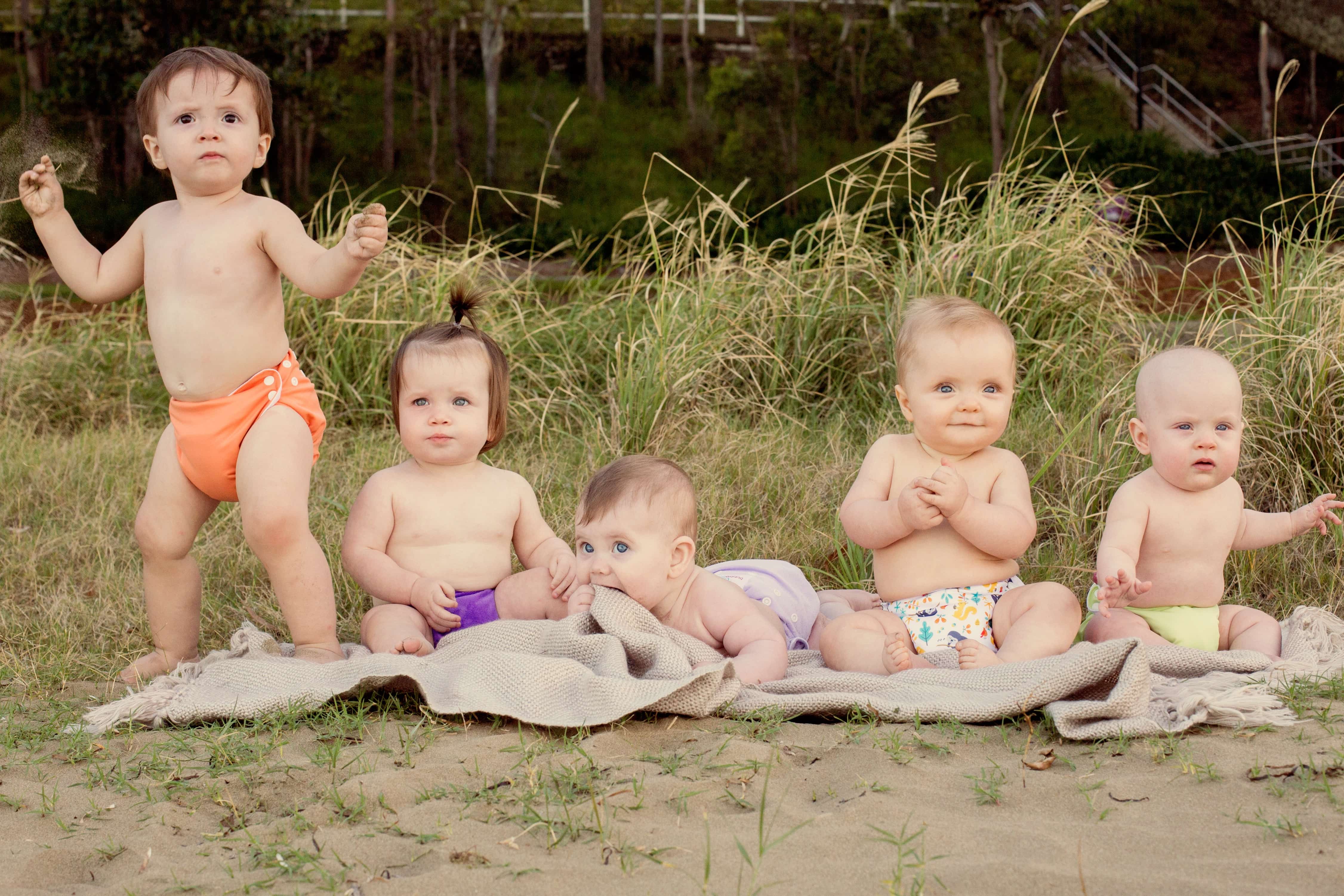 every little bum is different
hire or buy a trial pack
The easiest way to find the perfect nappies for YOUR baby is to try them!
Grab a mixed pack and test out the fit, washing and prep for each different brand or style so you know that you have the best option for your household.
Buy trial packs
Hire trial packs