CrackaDaks was born in the early months of 2019 when Sophie Blackett and Katie Price joined forces and their knowledge as new mothers to take on the world of Modern Cloth Nappies. They both want to give mothers a small opportunity to do something helpful to impact the environment. They also want to make the coolest designed and best fitting nappies you can buy anywhere. Katie is the in house design guru. These nappies are designed in Perth, Western Australia and ethically manufactured overseas. With their idea in hand all they needed was a name. Wez (Sophie's husband) suggested CrackaDaks. The rest is history...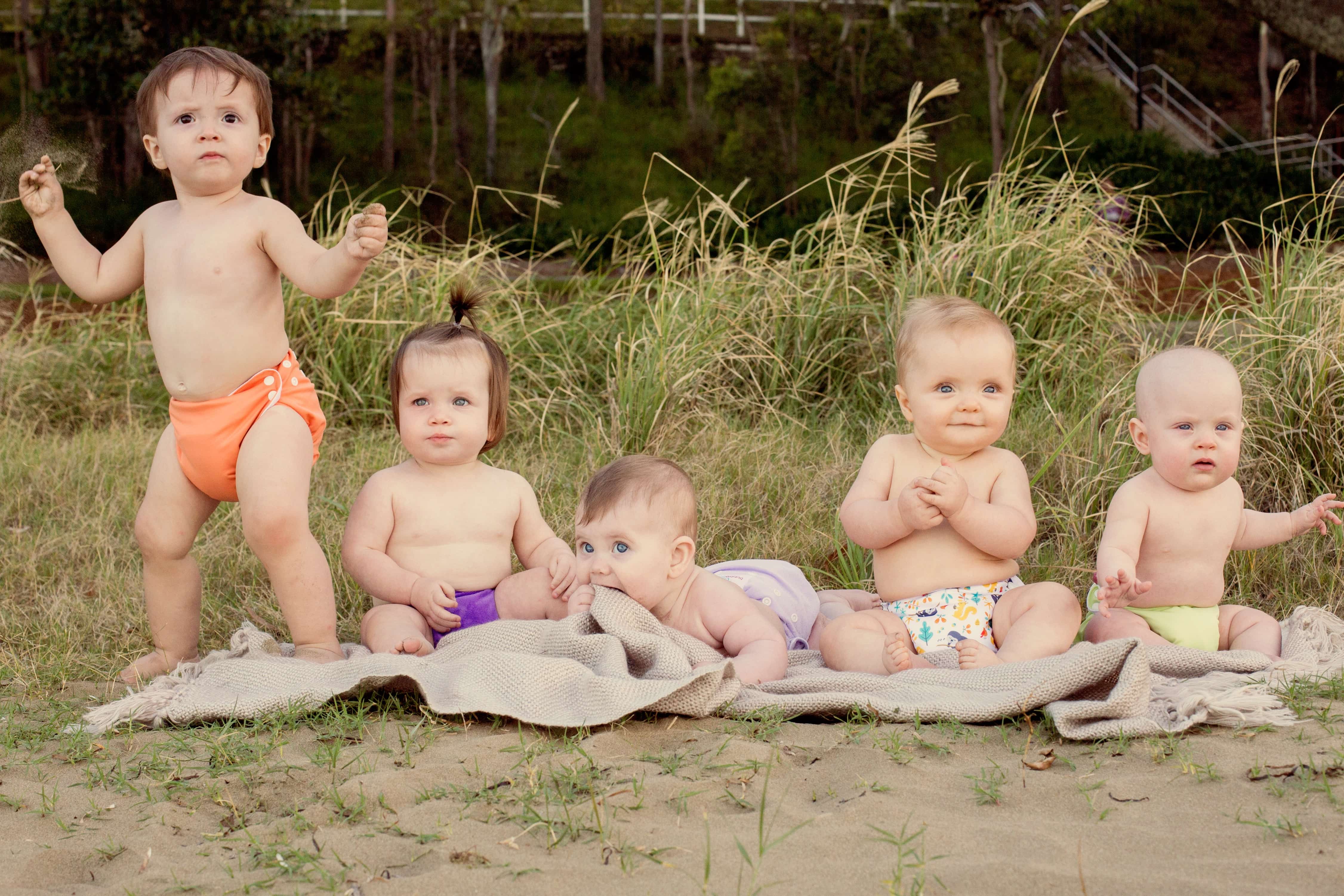 every little bum is different
hire or buy a trial pack
The easiest way to find the perfect nappies for YOUR baby is to try them!
Grab a mixed pack and test out the fit, washing and prep for each different brand or style so you know that you have the best option for your household.
Buy trial packs
Hire trial packs