Established 2017 in Auckland New Zealand, Fudgey Pants are fun, fresh and modern. Our products are 100% New Zealand owned and designed. We are deeply passionate about conserving our environment by reducing landfill and producing the best quality reusable cloth nappies, menstrual pads and accessories.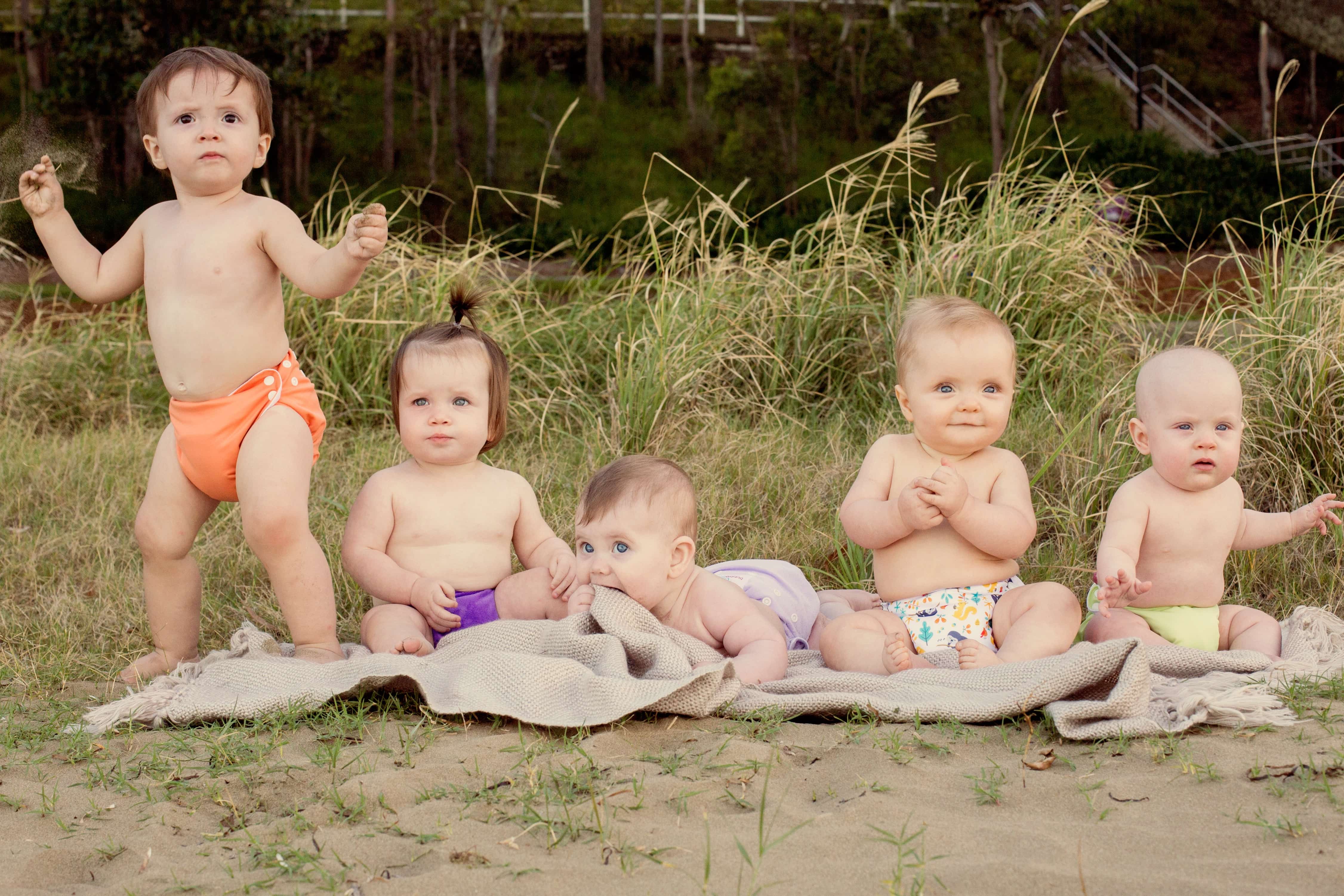 every little bum is different
hire or buy a trial pack
The easiest way to find the perfect nappies for YOUR baby is to try them!
Grab a mixed pack and test out the fit, washing and prep for each different brand or style so you know that you have the best option for your household.
Buy trial packs
Hire trial packs