Cloth nappies have come a long way in recent decades and we have got your little bums covered. Families now have the luxury of multiple different styles of reusable nappy, along with choice of velcro or snap closure and not to mention the change from nappy pins to Snappis fasteners. We have a great range of MCNs, most of which are Australian designed, to suit every baby or toddler. Confused? Get in touch and we will walk you through your cloth nappy experience or join our MCN Community group on Facebook.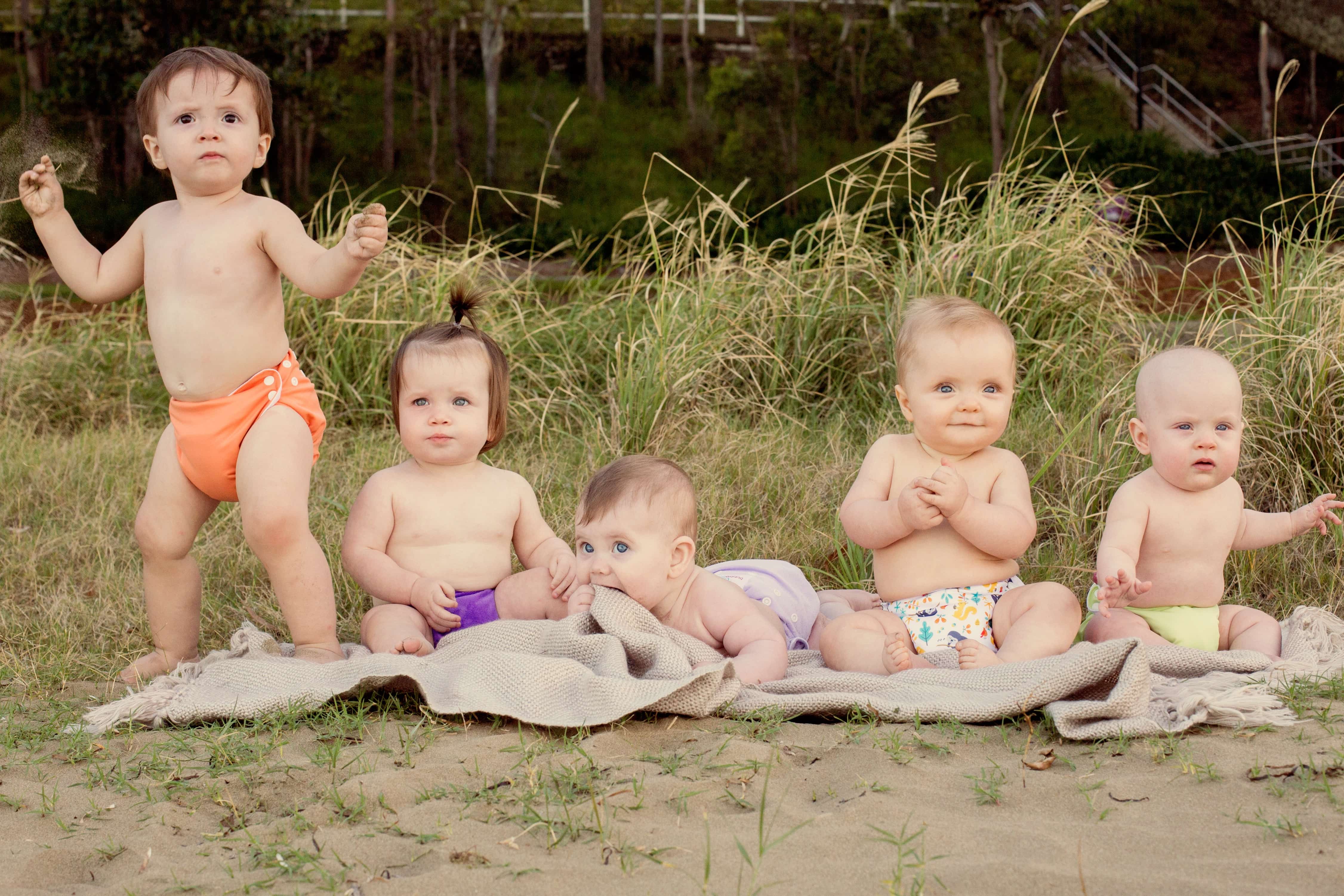 every little bum is different
hire or buy a trial pack
The easiest way to find the perfect nappies for YOUR baby is to try them!
Grab a mixed pack and test out the fit, washing and prep for each different brand or style so you know that you have the best option for your household.
Buy trial packs
Hire trial packs