A typical newborn uses 10-12 nappies every day for the first three months of their life. That is 
A LOT
of nappies! Whether you choose to purchase a fulltime pack of newborn nappies or just a few, every nappy diverted from landfill makes a difference. Most of our newborn nappies fit from 2kg (some even smaller) through to at least 5kg.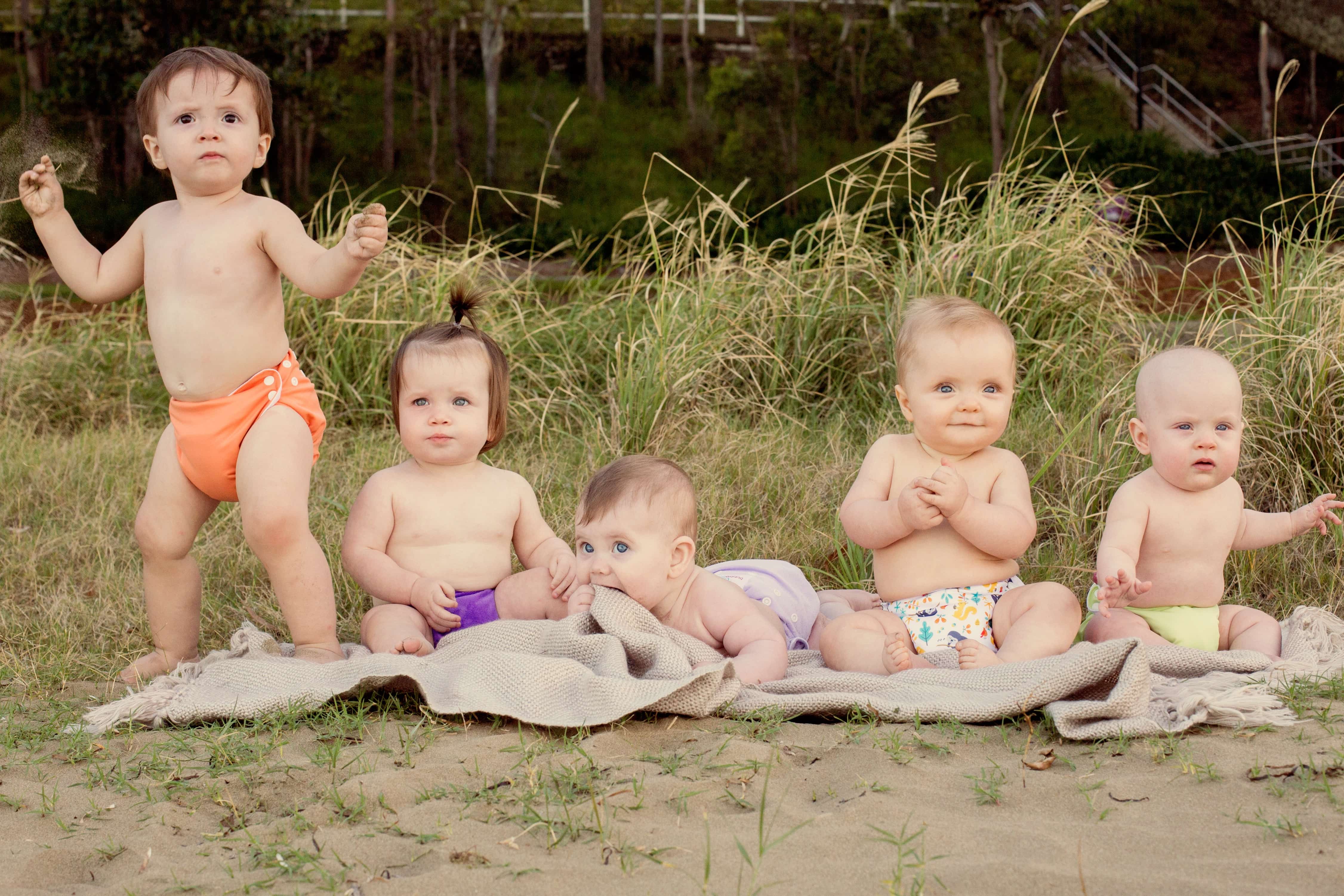 every little bum is different
hire or buy a trial pack
The easiest way to find the perfect nappies for YOUR baby is to try them!
Grab a mixed pack and test out the fit, washing and prep for each different brand or style so you know that you have the best option for your household.
Buy trial packs
Hire trial packs