Toddler Nappies and Training Pants
Toilet readiness happens at different times for everyone. Growing up does not have to mean growing out of cloth nappies! We have a range of toddler and bigger kid nappies and toilet training pants to help your little one stay dry and comfortable all day and night.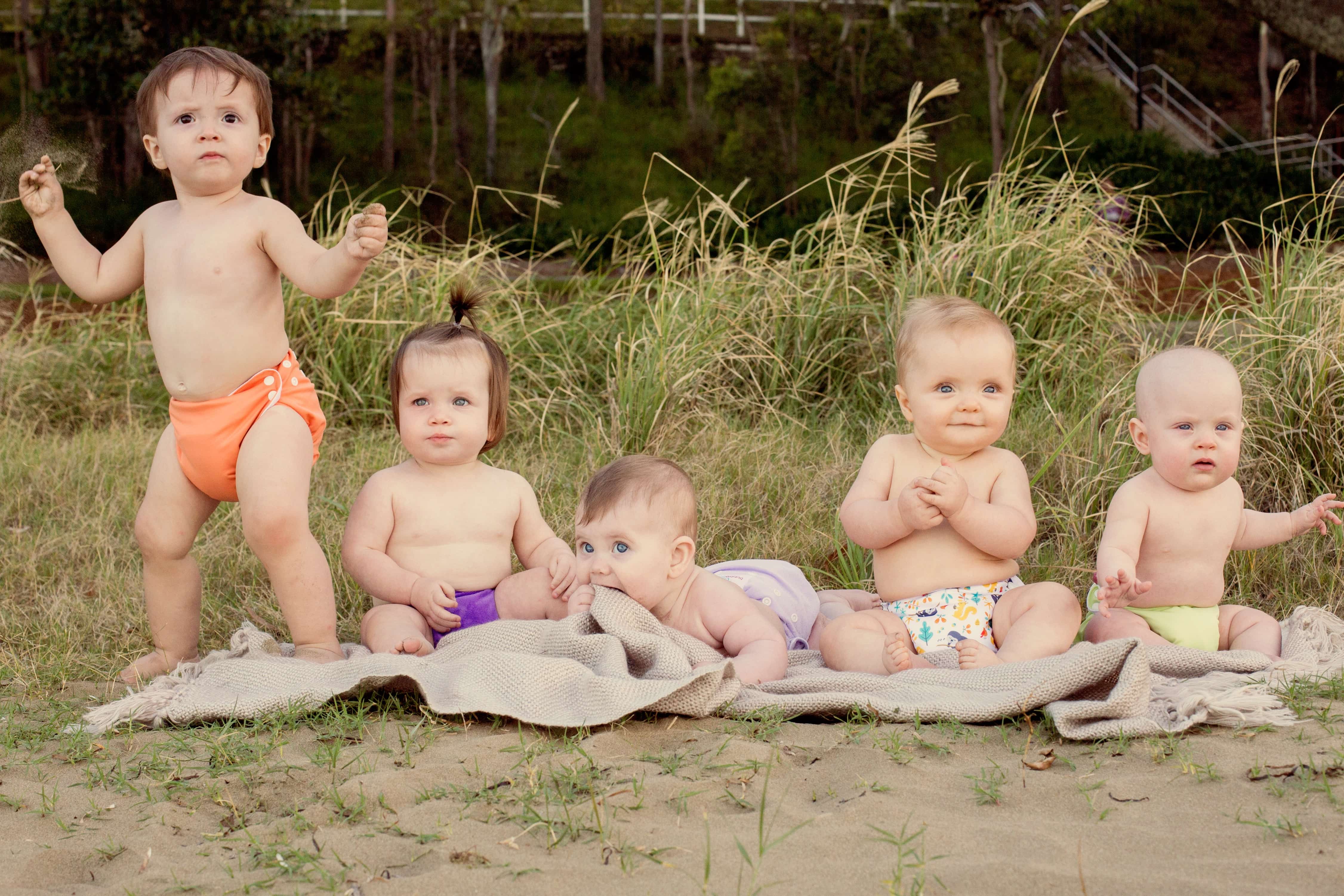 every little bum is different
hire or buy a trial pack
The easiest way to find the perfect nappies for YOUR baby is to try them!
Grab a mixed pack and test out the fit, washing and prep for each different brand or style so you know that you have the best option for your household.
Buy trial packs
Hire trial packs