GroVia modern cloth diapers are designed and produced by The Natural Baby Company, a family-owned business committed to providing innovative natural parenting products. We believe in replacing single-use waste (such as disposable nappies) with high-performance, durable, reusable nappies and accessories. Innovative design, highest quality materials, and adorable prints are what families have come to expect from every GroVia cloth nappy. Shop the huge range of Grovia products with Perth's modern cloth nappy specialist Cloth and Carry now.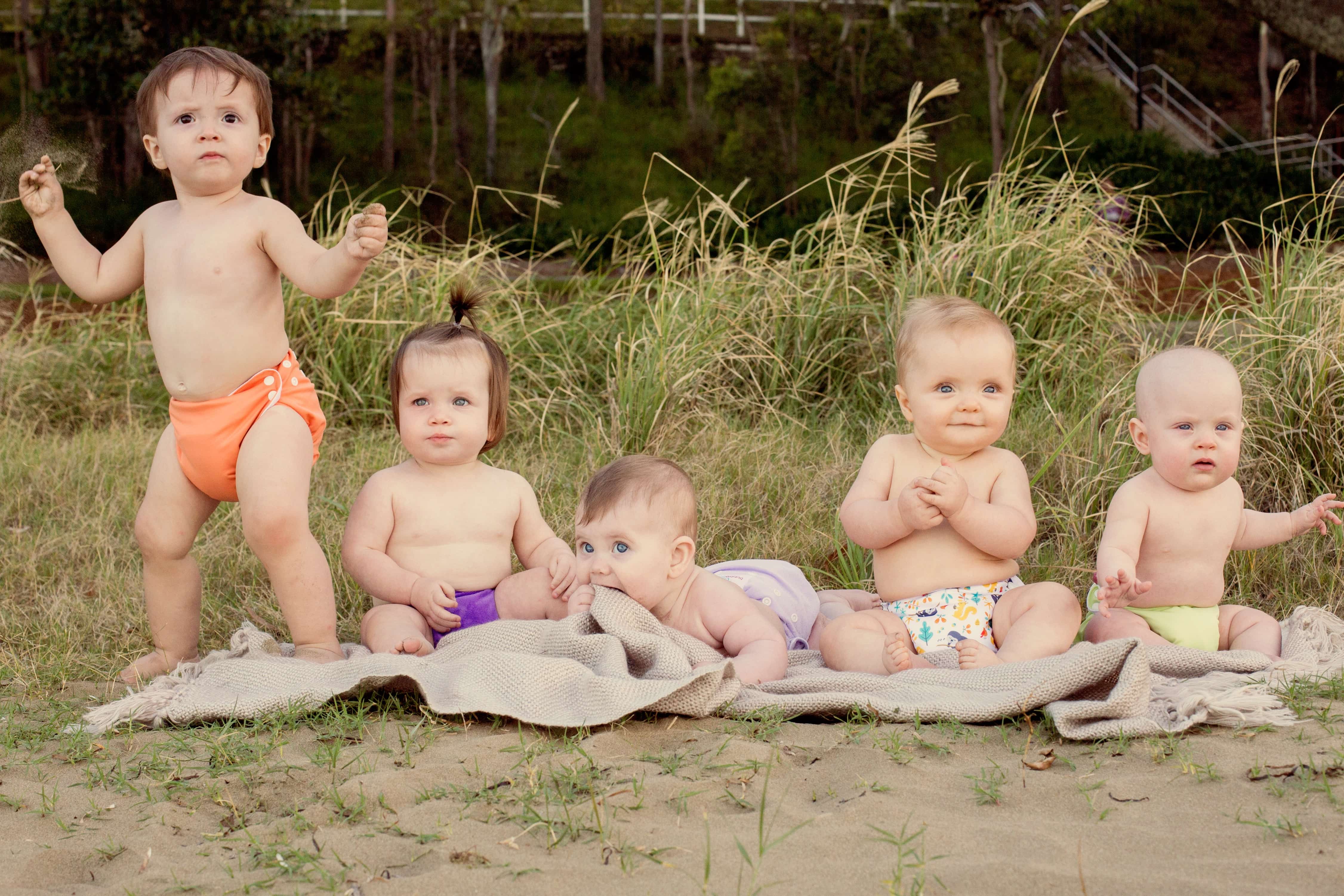 every little bum is different
hire or buy a trial pack
The easiest way to find the perfect nappies for YOUR baby is to try them!
Grab a mixed pack and test out the fit, washing and prep for each different brand or style so you know that you have the best option for your household.
Buy trial packs
Hire trial packs