Creams, Liners & Accessories
Virtually every accessory you could ever need on your cloth nappy journey, all in the one place! Whether it is reusable or disposable nappy liners to make the clean up easier, lanolin for your wool nappies, or the perfect sized wetbag for the job - Cloth and Carry has got you covered.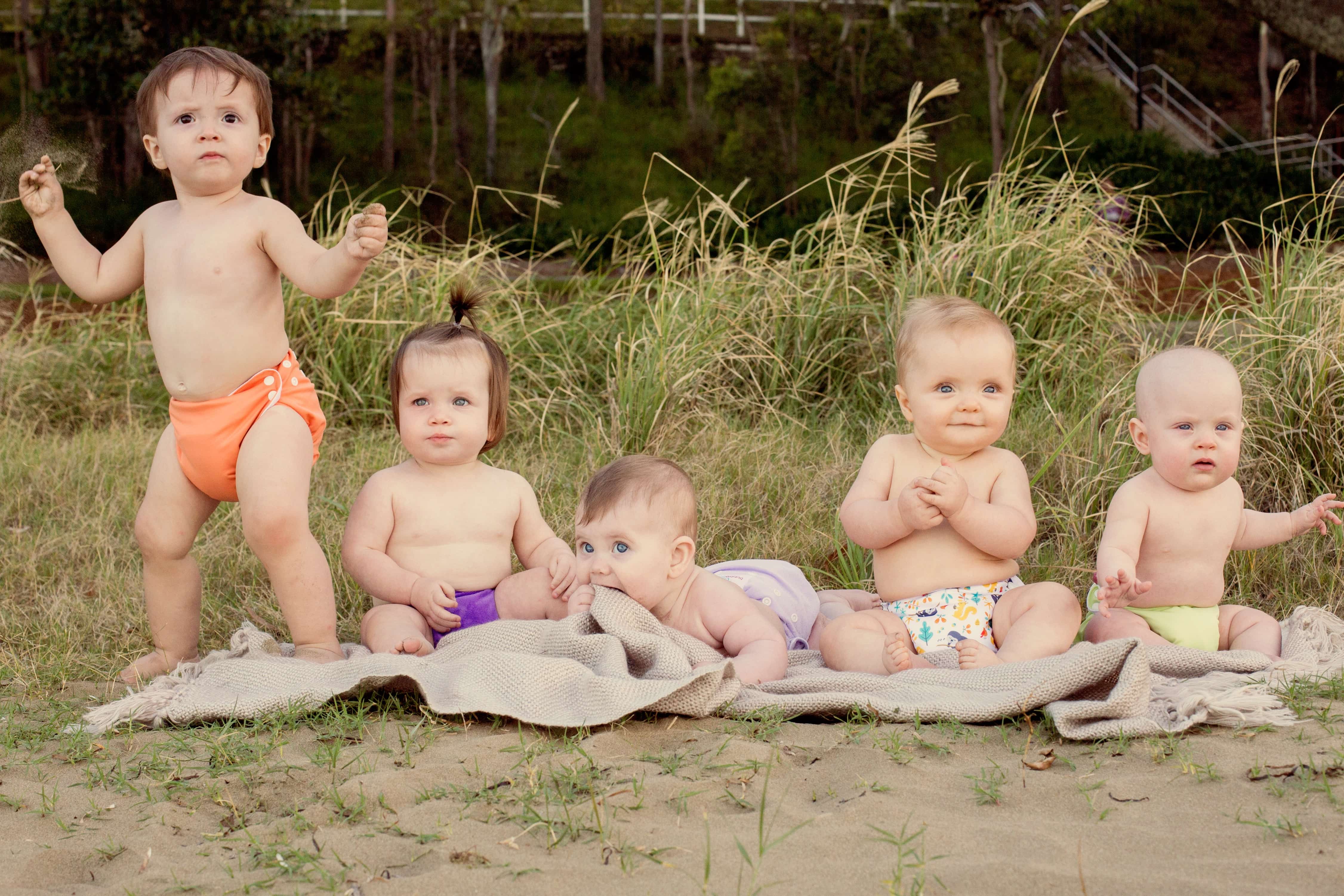 every little bum is different
hire or buy a trial pack
The easiest way to find the perfect nappies for YOUR baby is to try them!
Grab a mixed pack and test out the fit, washing and prep for each different brand or style so you know that you have the best option for your household.
Buy trial packs
Hire trial packs