A dedicated night nappy is a big investment, but it is very worthwhile for a heavy wetting baby or child.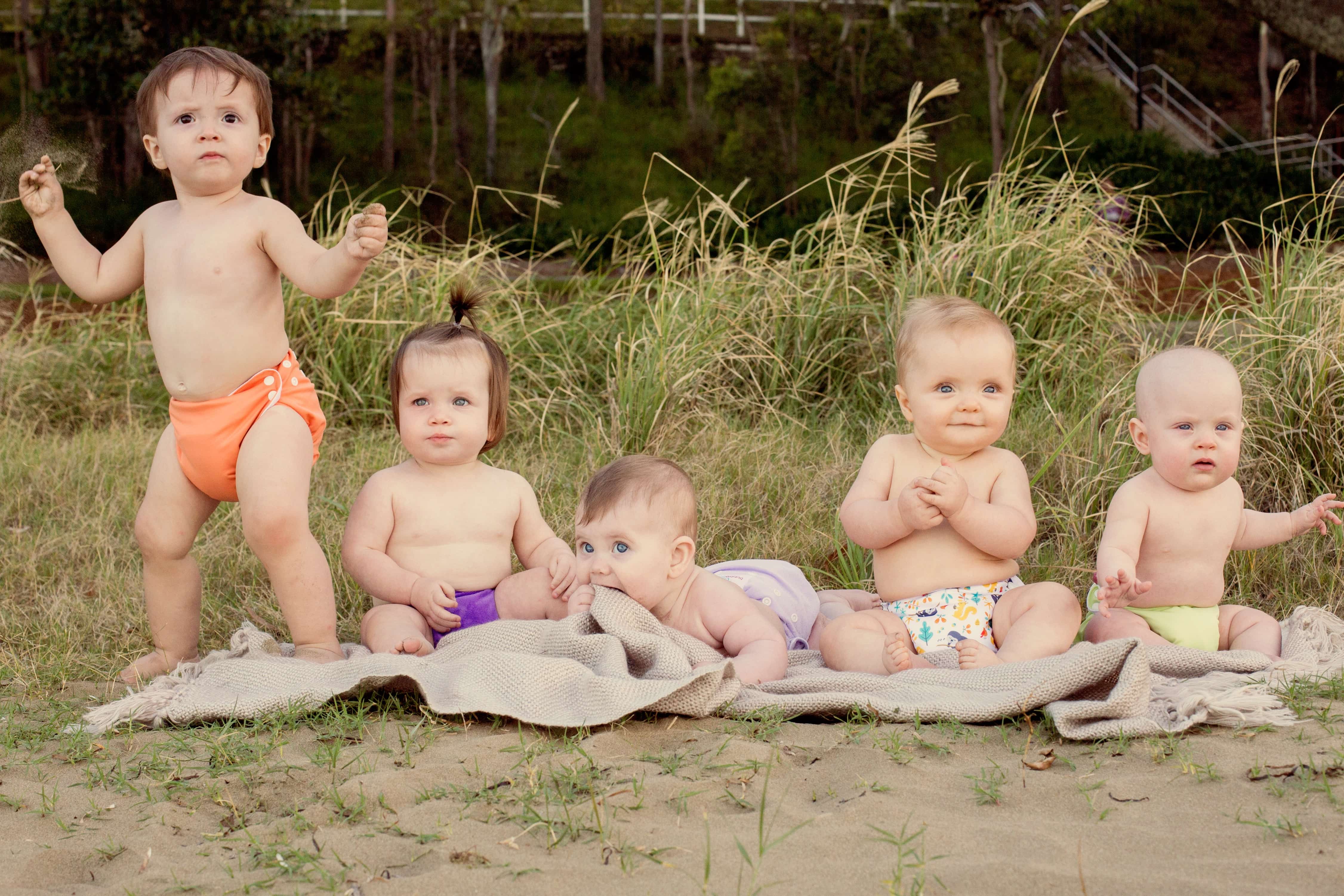 every little bum is different
hire or buy a trial pack
The easiest way to find the perfect nappies for YOUR baby is to try them!
Grab a mixed pack and test out the fit, washing and prep for each different brand or style so you know that you have the best option for your household.
Buy trial packs
Hire trial packs