Shop our great range of mini, regular and large wet bags; great for storage of nappies, swimming gear, toys, makeup and so much more. Now also stocking a collection of gorgeous new travel pod wetbags - perfect for daycare or your nappy bag.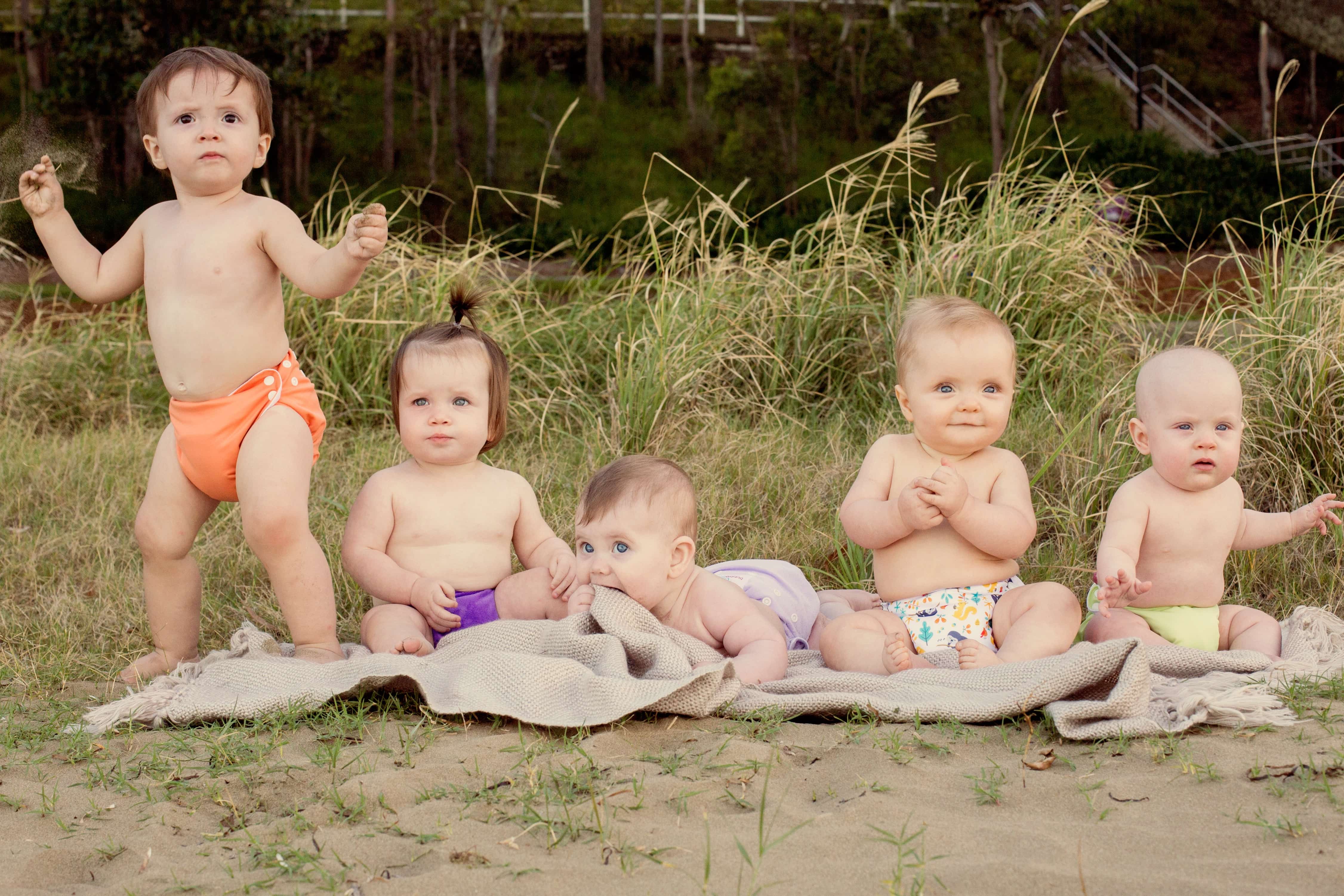 every little bum is different
hire or buy a trial pack
The easiest way to find the perfect nappies for YOUR baby is to try them!
Grab a mixed pack and test out the fit, washing and prep for each different brand or style so you know that you have the best option for your household.
Buy trial packs
Hire trial packs