A great carrier!
The Neko half buckle is very practical, quick to put on and comfortable. I'm very happy with my purchase. The fabric is beautiful with a lovely minimalist pattern
Neko half buckle-so comfy
Such an amazing carrier. Very easy to use. Bought this for our wedding day as we had an 8 week old baby. Aloud me to have my hands free to enjoy the evening. The owner was very prompt at responding to any questions and helped with best options for Carrie's for my needs, offered online consultation for use and was professional and lovely to communicate with. This carrier is more comfortable than my wrap and other Carrie's I have tried. The material is so light and breathable Al while looking stylish. I would highly recommend this carrier.
Comfortable, easy to tie, beautiful
Love the Neko half buckle carrier! Beautiful soft material, easy to set up, easy to tie & untie. My favorite are the padded shoulder straps plus fan-out material to go over the shoulder like cap sleeves, which distribute the weight to a wider area. Also love the padded & sturdy waist band. Next day delivery was unexpectedly fast and awesome. Great service :)
Love our new carrier!
Loved the Neko half buckle. It is much better than the mainstream carriers and love the adjustability and comfort of it! Highly recommend it as well as Cloth and Carry!
Neko half buckle carrier
Love love love. So comfy, easy to adjust, easy to get on and a life saver for baby number 2!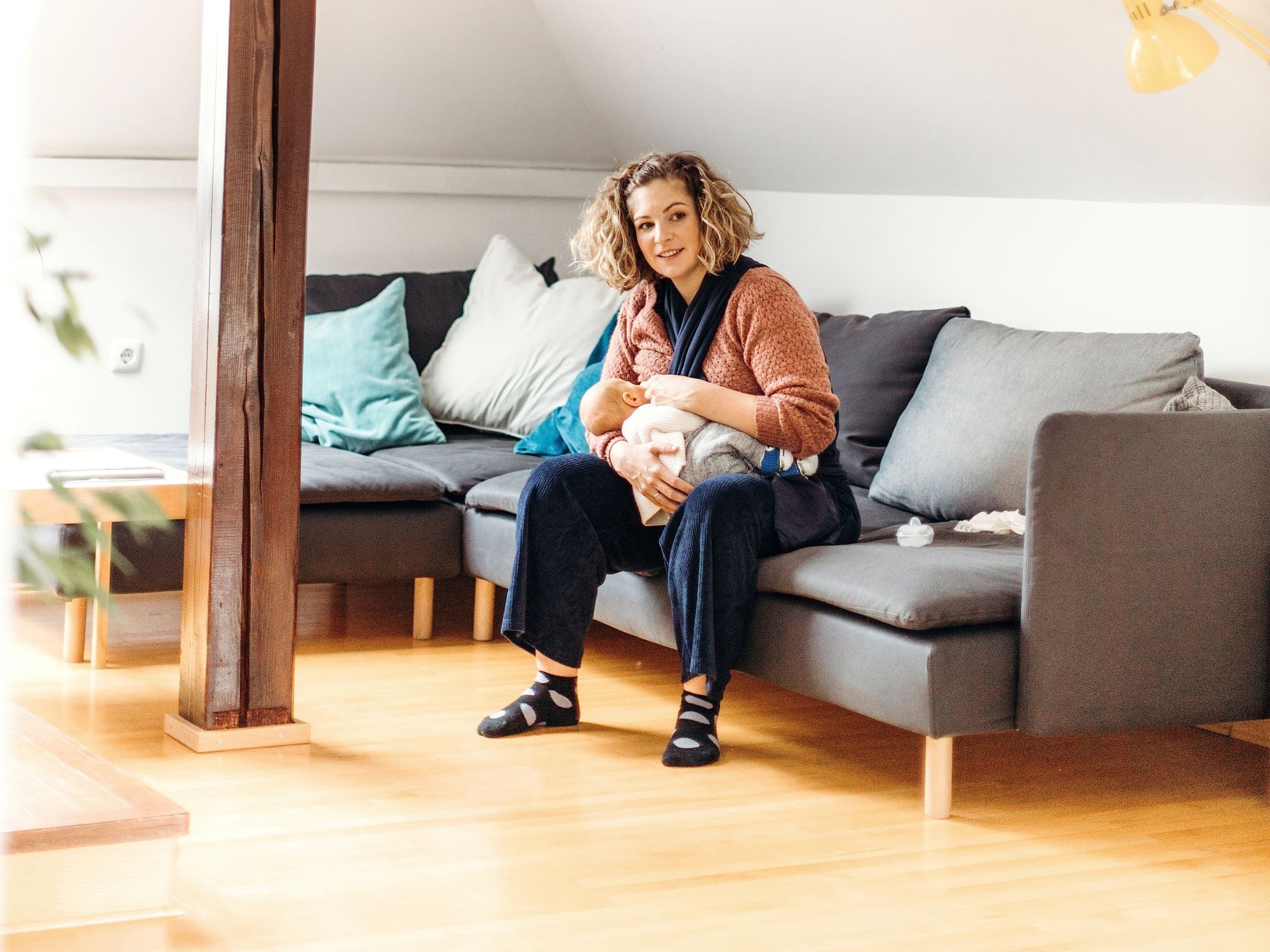 I'm here to help you
Book your free online fitting
Be confident that you are using your new baby carrier safely and comfortably right from your first attempt. You get 15 minutes with me from the comfort of your own home, a follow-up email with tips and videos, and you can contact me any time for further advice.
*Conditions apply.
Book
★★★★★

Alyce provides an excellent service. She is very friendly, easy-going, and knowledgable. Booking a consult with her to discuss and try on carriers was invaluable. I was finding the whole process of purchasing a carrier very confusing and daunting. There are so many on the market, and I had no idea what was going to work for me and my baby. I can be confident knowing that I have purchased a quality carrier that my little girl is comfortable and happy to be in. I wouldn't hesitate to recommend her services. I wish I had found her sooner - it would have saved me a lot of time and money!

Jade
★★★★★

Alyce is an absolute gem. She is a wealth of knowledge, if you have any queries at all she is the best person to speak to regarding all things Cloth and Baby wearing. I highly recommend her services, you won't regret it.

Maria
★★★★★

Alyce was very friendly, helpful, knowledgeable, and quick to respond to messages when I had queries about the fit of my new carrier. After a short chat and an online consult I now feel confident and very excited to be starting my baby-wearing journey. Thank you

Catherine